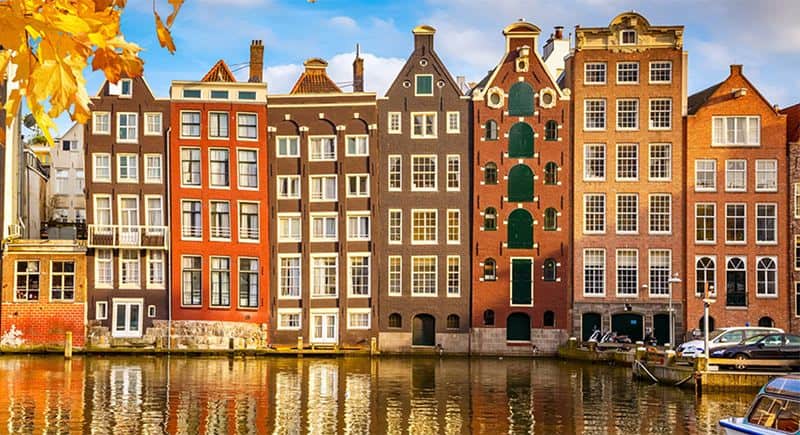 Phuong Nguyen

June 27, 2018
FUNCTION
Vietnam Embassy in Netherlands, located in Hague, is considered as representation of friend ship between Netherlands and Vietnam. It is also the place where Dutch citizens can come and get assistance as well as detailed information about Vietnam visa application. Check out information of the Embassies of Vietnam in Netherlands, including their address, phone number, fax number, email address and working hour.
Address: Nassauplein 12 2585 EB the Hague – The Netherlands
Phone: (00-31-70) 3648917, 3644300
Fax: 3648656
Website: vietnamembassy.nl/
Email: nl@mofa.gov.vn
Office hours: Monday – Friday: 8:30 a.m. to 5:30 p.m.
Working time for any passport, visa – related cases: Monday, Wednesday, Friday – 09:00 a.m. – 12:00 a.m., 13:30 a.m. – 16:30 a.m.
At the moment, there are 2 ways of applying for Vietnam visa in Netherland. The traditional way is to go to nearest Embassy, and another one is to apply for Visa on Arrival. Of 2 application types, Visa on Arrival is considered more convenient and preferable.
Vietnam Visa Application at Vietnam Embassy
If you are citizen or resident of the Netherlands and would like to obtain a visa to Vietnam, you can come to the Vietnam Embassy or the nearest consulate to get help and information on how to get Vietnam visa. In case you live far from the embassy, documents can sent via post to the exact address of Vietnam embassy in Hague. Following are some documents and fee you need to prepare to apply for Vietnam visa at Vietnam Embassy:
Application form: This form can be downloaded from the Vietnam Embassy's website or you can ask for it at Vietnamese Embassy office.
Two passport-sized photos.
Original passport. Please make sure that your passport has at least 6 months of validity and at least one blank page left.
The processing time is 4 – 5 working days, but in rush cases, you can directly contact the Embassy for more assistance.  
If you choose this application method, you have to visit Vietnam Embassy, which may be inconvenient if you live far from the Embassy and do not have abundant time. Please be noticed that if those who are in the Netherlands but not a citizen of the Netherlands can also apply for visa at Vietnam Embassy in the Netherlands with the same procedure.
If you plan to visit Vietnam by air, this type of application is highly recommended to you thanks to its convenience, time and money efficiency.
Firstly, you are required to complete an online application form with personal information such as your full name, date of birth, number of applicants, entry/exit date, etc. Then, a visa application letter will be sent to you after making payment. For this type of visa application, you can arrive at any of 5 following international airports: Noi Bai (Hanoi), Cat Bi (Hai Phong), Da Nang, Cam Ranh (Khanh Hoa) and Tan Son Nhat (Ho Chi Minh City) to have visa stamped on your original passport.
For more details of Vietnam visa fee, please check out https://www.vietnam-visa.com/vietnam-visa-fees/
Hope that you will have an overall overview of Vietnam visa, the application procedures and choose the most suitable way to obtain before heading to the lovely Vietnam country.