Those who hold Belarus passport holders will be exempted from time-limit visas to Vietnam from July 1st, 2015, according to a new policy recently released by the Vietnamese Government.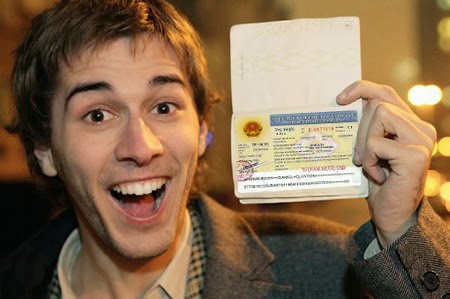 According to this new resolution, Belarus citizens entering Vietnam are permitted to enter and stay in Vietnam for up to 15 days without visas regardless of passport types and purpose of visit. The Vietnam visa exemption policy for Belarus citizens will take effect in five years from July 1st, 2015 to June 30th, 2020.
Presently, Vietnam unilaterally exempts visas to Vietnam for citizens from 07 countries including Japan, the Republic of Korea, Finland, Denmark, Norway, Sweden and Russia. Furthermore, it bilaterally grants 30-day exemptions for citizens from 09 ASEAN countries.
If you don't bring passport holders of Belarus or other countries mentioned above, please apply for Vietnam visa on arrival at: https://booking.vietnam-visa.com/step1.html. It's the fast and convenient way to get Vietnam visa.