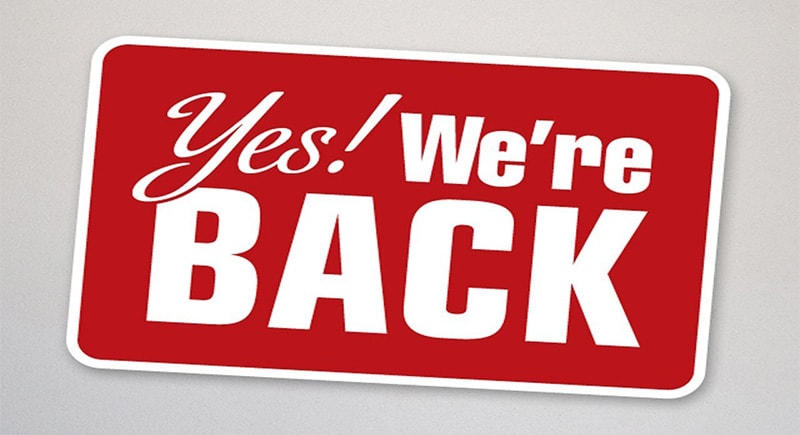 It is really great for us to inform that from December 15, 2016, all types of Vietnam visa available for other nationals (1-month single/multiple entry visa, 3-month single/multiple entry visa, 6-month multiple entry visa and 1-year multiple entry visa) are AVAILABLE AGAIN for US passport holders.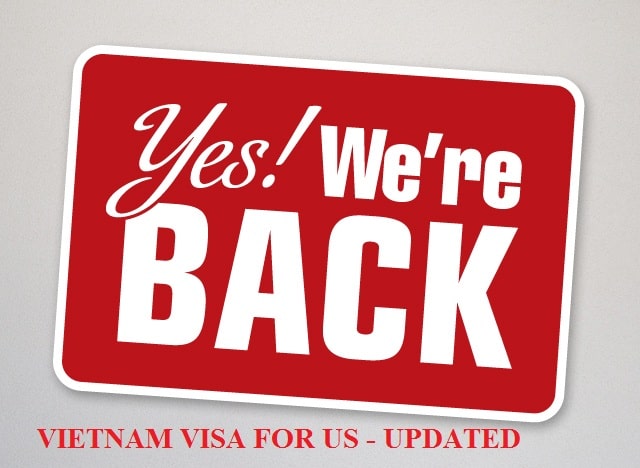 As many of you may know, from September 1, 2016, all US passport holders must obtain a 1-year multiple entry visa for their trip to Vietnam, regardless of length of their stay in the country. This policy encountered a lot of complaints from US travelers who wished to stay in Vietnam for a short term, even a few days but had to pay for a large amount of money.
Together with this move back to previous visa types for US travelers to Vietnam, we are also happy to announce that US passport holders who have obtained the visa approval letter for 1-year multiple entry visa with us – Vietnam-visa.com but wish to stay in Vietnam for a shorter term can have opportunities to get a short-term visa approval letter processed by the Vietnam immigration Department for FREE, and then to get visa stamped at Vietnam airport at a lower stamping fee.
We are filtering our system and will contact our US clients with this new policy. In case you are our client, you got a 1-year multiple entry visa approval letter, have not used it but wish to stay in Vietnam for a shorter duration, you will soon receive our email regarding this processing. If you cannot wait to see our email, please get back to us at Sales@Vietnam-visa.com | Support@Vietnam-visa.com and tell us your application ID as well as which type of visa you wish to obtain.
In case you did not get the visa approval letter with us, please contact your service provider to ask whether they process the visa approval letter again for you for FREE OR NOT.
Well, we are so excited with this news. So now, the cost of Vietnam visa on arrival for US travelers are the same as others.  Their application steps are also the same. It's so great.