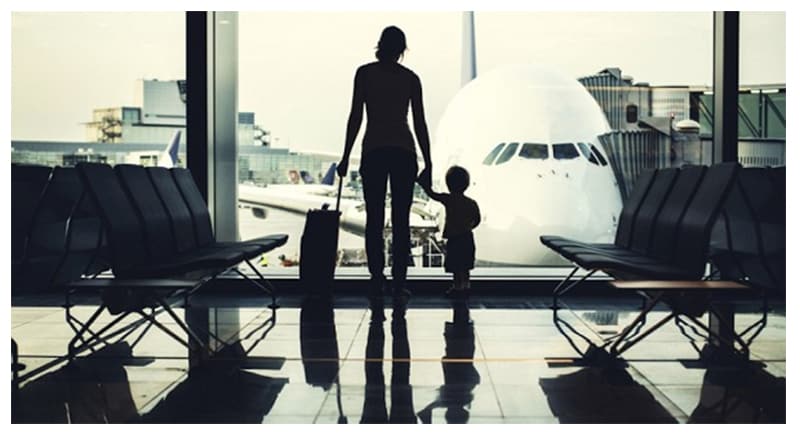 The traditional way of getting a visa via Vietnam embassy is no longer the best way to obtain a Vietnam visa for foreigners, especially those traveling by air to Vietnam with kids. The reason is that they need to submit original documents to the embassy (original passport), and just image how difficult to reach the embassy in case they do not have anyone take care of their baby.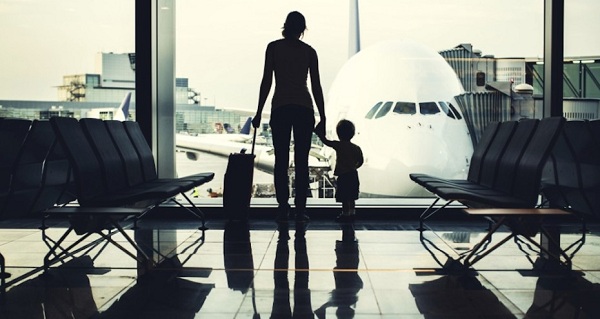 Vietnam visa on arrival has long become more preferred instead in this case. Since its introduction, visa on arrival has showed its convenience in which travelers only need to stay at home and complete their application for visa online. And then, they will receive the Visa Approval Letter issued by the Immigration Department within just 2 working days at maximum (for tourist visa). This is an electronic document that allows travelers to pick up official visa straight away at Vietnam international airport without visiting any embassy.
Do you want to know the whole process of obtaining a visa on arrival to Vietnam? Following is your information:
To get such kind of visa, you only need to go through 4 simple steps as follows:

Complete the online form: no document required, just information. In this step, you will need to access to https://booking.vietnam-visa.com/step1.html, and fill out the form with required information including contact info, visa info and applicant's info;
Review info and pay for service fee: This step will give you time to check your information to make sure every thing you provide is correct. And then you go to final step of pay for service fee online;
Receive visa approval letter via email: After 2 working days or even sooner as you request, please check your inbox to receive your visa approval letter and detailed guide to pick up full visa at Vietnam airport;
Get visa stamped: this is the final step, you will get your visa stamped onto passport upon arrival at Vietnam airport after following the procedure guided in your email of visa approval letter download.
Children also need to obtain visa for Vietnam in the same way as adults.
In case you do not wish to complete the online form, you can send copy of passport(s) to our email Sales@Vietnam-visa.com, telling us your intended arrival date, arrival airport and type of visa, we will complete the form for you and send you a link for payment of service fee.
For further information about Vietnam visa, please feel free contact Vietnam-visa.com.