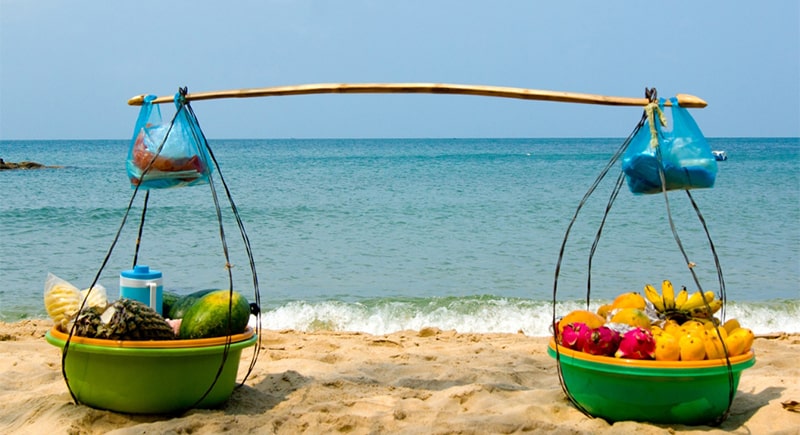 Updated December 2016
As updated in December 2016, all United States travelers to Vietnam need to obtain a valid visa except they directly visit Phu Quoc Island of Vietnam from a foreign country/territory, stay there for no more than 30 days and finally leave it for a foreign country/territory outside Vietnam.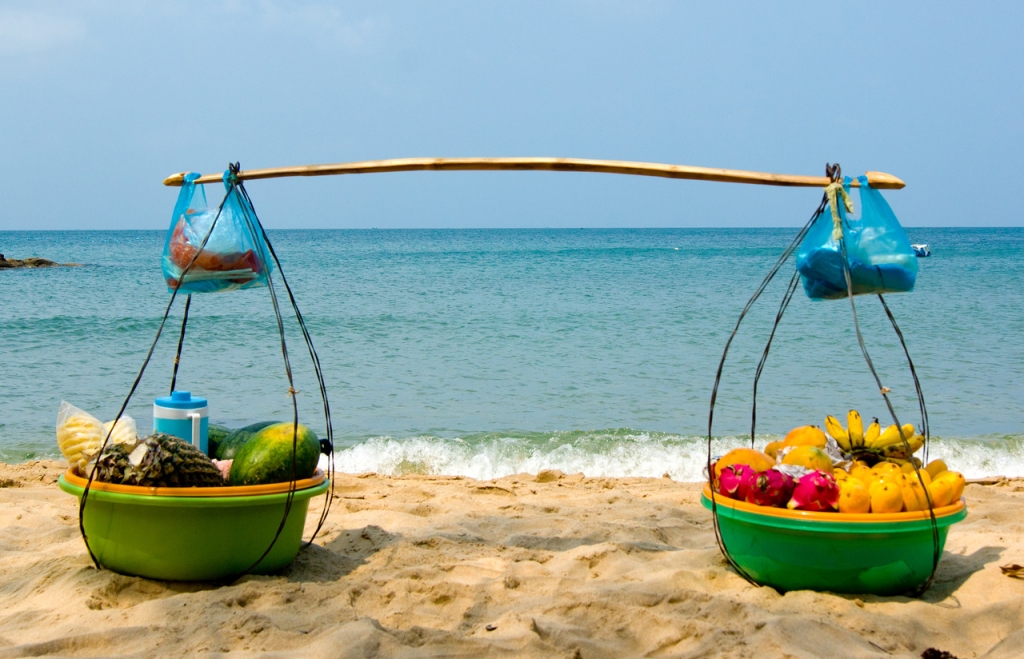 In case a Vietnam visa is needed, US travelers may have two ways to go about with this matter.
Obtain visa via Vietnam Embassy; OR
Obtain a Vietnam visa on arrival.
Which way is better? Which one should you choose? Please find the answers in the following comparison between these two ways.
1. Similarities
Both these options offer a valid and legitimate visa to Vietnam.
2. Differences
2.1. Beneficiaries
While the former option is available for all those traveling to Vietnam, the latter supports those traveling to Vietnam by air only.
2.2. Issuing Authority
The visa obtained in the former way is issued by the Vietnam Embassy while that in the latter is issued by the Vietnam Immigration Department.
2.3. Steps to apply
For Visa at Vietnam Embassy:
The procedure to obtain this kind of visa may vary from embassy to embassy depending on the embassy you are intended to work with. Some accept visa applications submitted via post, via a third party but some accept submission in person only.
Here is the common procedure and documents to obtain Vietnam visa in person at Vietnam embassy:
Download the application form on website of the embassy you are planned to apply for visa with, fill it out and attached it with a photo;
Prepare documents for application, including: application form, original passport, photos and visa fee and others as required by the embassy;
Travel to the Embassy to submit application documents and pay for visa fee;
Get the Appointment Letter and then leave there for home;
Travel back to the embassy on the appointed date to pick up original passport and visa.
The visa processing time is normally 4 – 5 working days.
For Visa on Arrival
The process to get Visa on arrival is completely different. It requires no travel or no sending off original passport and other documents via post either. It just requires a device with internet access.
Here is the process to get Visa on arrival for US passport holders:

Access to https://booking.vietnam-visa.com/step1.html, and complete the form here (no document is required);
Review to make sure all information is correct, and then make payment of service fee online;
Wait for maximum 2 working days (for tourist visa) to get visa approval letter delivered to email together with detailed guide to pick up full visa upon arrival at Vietnam airport;
Get visa stamped upon original passport upon arrival at Vietnam airport (a few minutes at the airport).
2.4 Visa fee
When using visa at the embassy, the travelers only need to pay visa fee once at Vietnam embassy, while visa on arrival requires travelers to pay 2 kinds of fee: service fee to be paid online while application for processing visa approval letter and the stamping fee to be paid in cash at Vietnam airport to pick up full visa there. The visa fee at embassy may vary from embassy to embassy, and it is informed only when you contact them directly. But the visa on arrival fee is clearly published on website of service providers. Here is our total fee of Vietnam visa on arrival.
The total cost of visa on arrival may be higher or lower than embassy visa cost, but it may save you a lot of money for travel or postal cost and also save you from many troubles.
2.5 Where and when to get full visa
In the former way, you will pick up the visa at Vietnam embassy before your trip to Vietnam, while the latter let you pick up full visa at Vietnam airport upon your arrival there to start your trip.
This is a full comparison between the current 2 ways to obtain a Vietnam visa for US passport holders. We are sure that by reading here, you now already know which way is best for you.
Should you need any further information, please feel free to let us know.