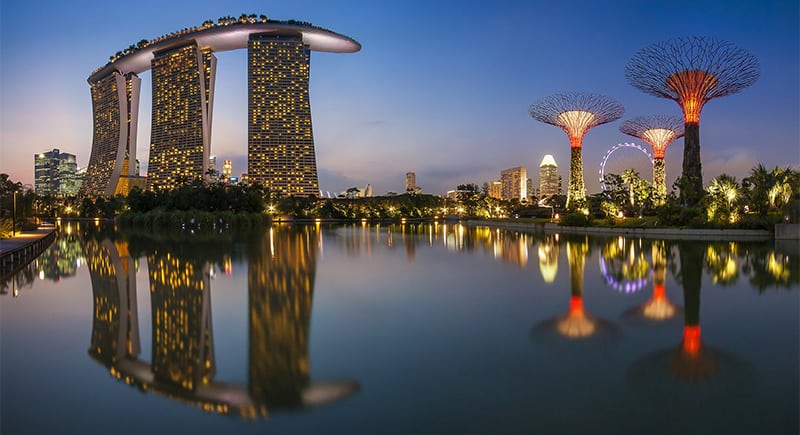 For those Singaporean citizens who would like to stay in Vietnam within 30 days, Vietnam visa is not required. Yet, if you gonna to stay there more than 30 days, you must apply for Vietnam visa before departure. To get one, there are two ways to select:
1. Get Vietnam visa at Vietnam Embassy in Singapore:
Embassy of Vietnam in Singapore, SINGAPORE
Address: 10 Leedon Park St., SINGAPORE 267887
Phone: (65) 64625994
Fax: (65) 6462 5936
Email: vnemb@singnet.com.sg
Working hour:
Monday – Friday
8.30 am – 12 noon
2.30 pm – 5.30 pm
Visa:
Monday – Friday
9.00 am – 12 noon
You just complete the form and return it to the Vietnam Embassy in Singapore for processing. It will take about 4 or 5 days to get it processed and the fee is around £24. If you need an urgent one, you have to pay slightly more £30 for 3 or 4 days etc.
2. Get Vietnam visa through local Vietnam visa center:
The local Vietnam visa center (like Vietnam-visa.com ) will handle it for you, the service fee is around 25-50 USD/pp (without stamping fee). It's quite much cheaper than to get a Vietnam visa directly from the Vietnam embassy in Singapore.
3. Apply for a Vietnam visa on arrival
If you travel to Vietnam by air, visa on arrival is also a convenient method to get your Vietnam visa online. Our service fee is 21.25USD/person and takes 2 – 3 working days (normal) or just 1 working day (urgent) to get it approved. It is cheaper to obtain your Vietnamese visa in Bangkok than Singapore or Kuala Lumpur. For more information or apply for a visa to Vietnam, please contact us at https://www.vietnam-visa.com