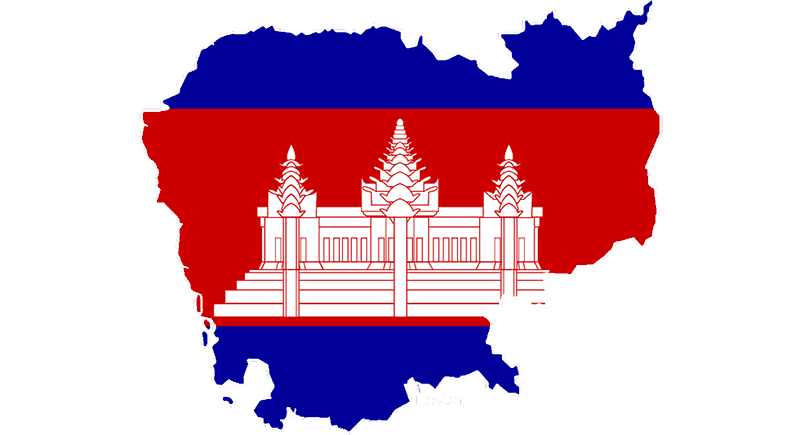 Hanh Pham

January 2, 2019
For citizens in Cambodia, no Vietnam entry Visa is required for a stay within 30 days in Vietnam. Yet, for more than 30-day stay, entry visa is a must. For detailed information, simply read more on how to get Vietnam visa in Cambodia .
It is quite easy to get your visa to Vietnam in Cambodia at hostels, travel agencies, or Vietnam consulates.
Address: 436 Monivong Blvd., Khan Chamcarmon, Phnom Penh
Phone: (855) 23 726 28
Fax: (855) 2372 6273
Email: vnembassy03@yahoo.com; vnembpnh@online.com.kh
Website: http://www.vietnamembassy-cambodia.org
Other travelers' experiences
According to many travelers' experience, it is much more convenient to obtain your visa at Vietnam Consulate in Sihanoukville, because visa will be issued in Sihanoukville. The process takes only 5 minutes and costs around 30USD.
Consulate General of Vietnam in Sihanouk Ville
Address: 310 Ekreach- Khan Mittapheap – Sihanouk City
Phone: (855) 3493 3669
Fax: (855) 3493 3669
Email: tlsqsiha@camintel.com
Website: http://www.vietnamconsulate-shihanoukville.org
Code: 00-855
Consulate General of Vietnam in Batambang, Cambodia
Address: Road No.3, Batambang province, CAMBODIA
Phone: (855) 5395 2894
Fax: (855) 5395 2894
Email: lsqvnbat@camintel.com
Apply for a Vietnam visa on arrival
If you travel to Vietnam by air from Cambodia, visa on arrival is also a convenient method to get your Vietnamese visa online. Our service fee is 25$ US/person and takes 2 – 3 working days (normal) or 1 working day (urgent) to get it approved. For details, please read further HOW TO APPLY VIETNAM VISA IN CAMBODIA