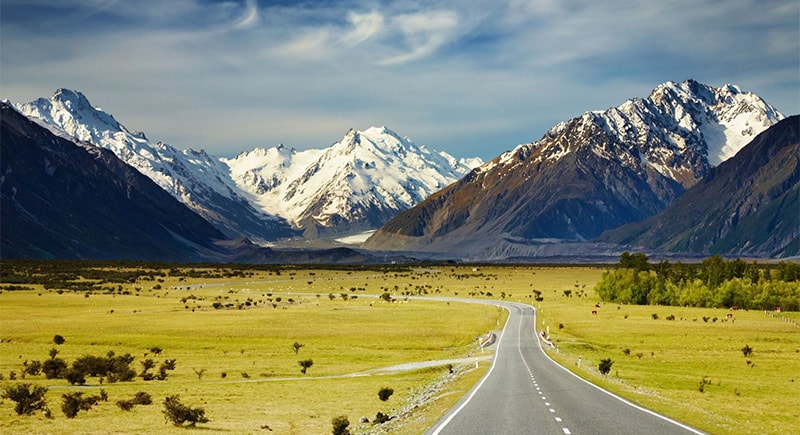 In New Zealand, passport holders wishing to get a visa to Vietnam are normally required to visit the Vietnam Embassy  in Wellington. You also have another option, that is, getting visa on arrival through an online visa service. Click https://www.vietnam-visa.com for more information about Vietnam Visa on Arrival.
Get Vietnam Visa in NZ: 2 ways
1. Get Vietnam Visa directly at the Embassy:
Issuing unit: Vietnamese Embassy in New Zealand
Processing time: 4 to 6 working days
Processing fee: 40 – 85 USD/person
Additional fee: Postal cost
Original passport required
How to get it?: You reach this Embassy in person and follow the required procedures
Location of Vietnam Embassy in New Zealand
Address: Level 21, Grand Plimmer Tower, 2-6 Gilmer Terrace P.O. Box 8042, Welllington, NEW ZEALAND
Phone: (644) 473 5912
Fax: (644) 473 5913
Email: embassyvn@clear.net.nz
2. Get Vietnam Visa on Arrival via visa service:
Issuing unit: Vietnam Immigration Department
Processing time: 1 to 2 working days
Processing fee: 21.25 – 40 USD/person (excluding stamping fee)
How to get it? You go online at https://booking.vietnam-visa.com/step1.html fill in the secure form, and just wait 1-2 working days until you receive your Visa Approval Letter, and take this + your passport + 2 photos to Vietnam to get your visa at airport. This seems to be the cheapest and easiest way to get a visa to Vietnam from New Zealand.