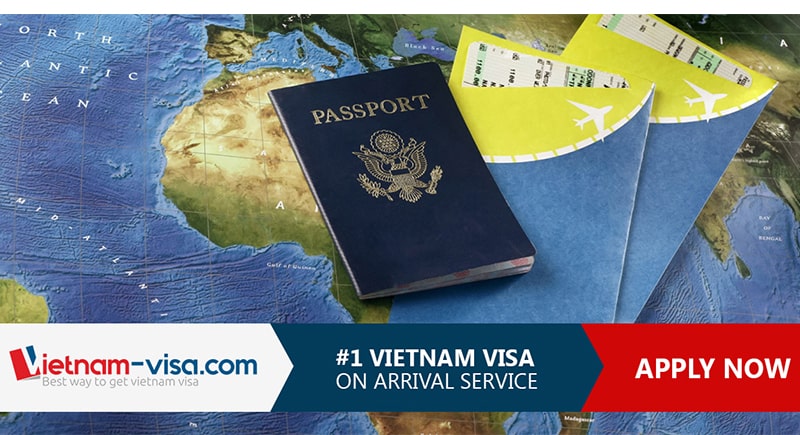 Vietnam-visa.com has long been known as a premier provider of online Vietnam visa service. Operating since 2004, we have become a popular address for thousands of travelers each year whenever their issue comes from visa to Vietnam.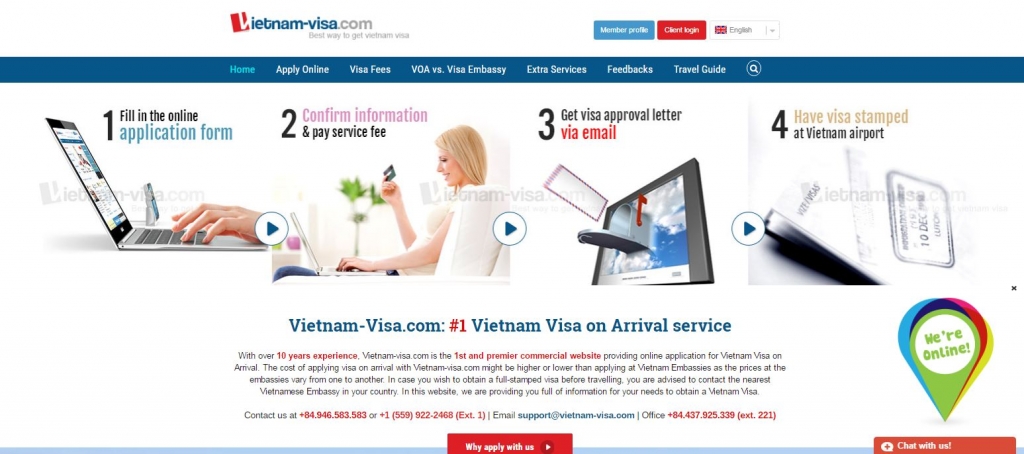 In order to expand our service network as well as to facilitate travelers in every corner of the world to easily access to online Vietnam visa service, in addition to Vietnam-visa.com which provides you with information for Vietnam visa for all travelers, we have developed various local websites, including:
We also have planned to develop more local websites to best support travelers to Vietnam. Visiting these websites, you will easily find useful information for your market, making it very easy for you to make your decision.