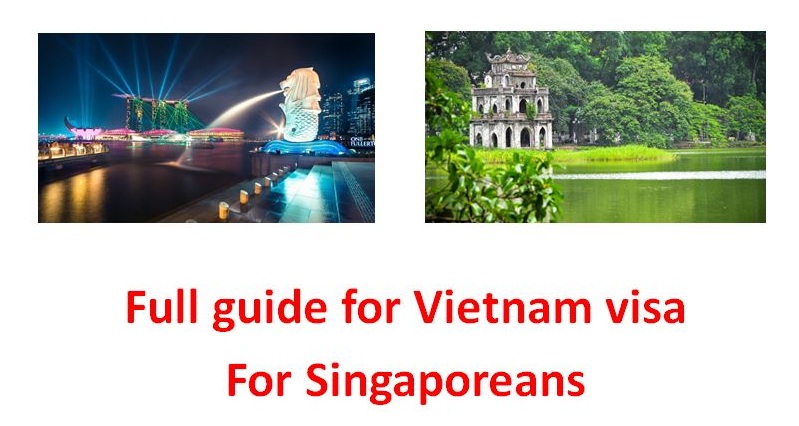 I. Vietnam Visa Requirements for Singaporeans
Are you wondering if you need a visa to Vietnam as a Singaporean citizen? This is the answer for you.
In case you just wish to stay in Vietnam for no more than 30 days, you DO NOT need the Vietnam visa;
Otherwise, in case you wish to stay in Vietnam for more than 30 days, you NEED a valid visa.
II. So, how to obtain Vietnam visa for Singaporeans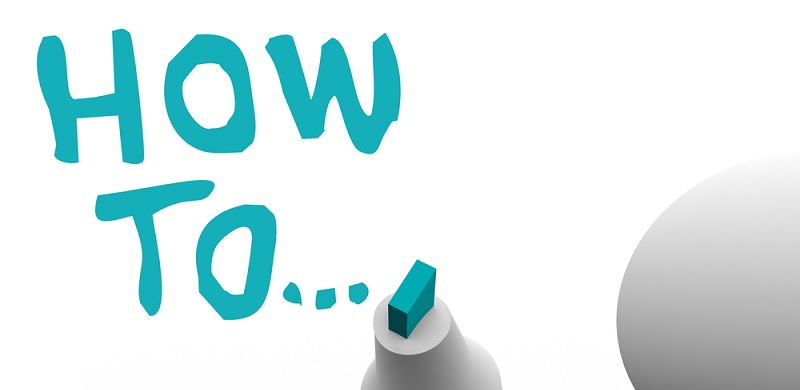 At the moment, there are two legitimate ways to obtain a visa for Singaporeans to Vietnam as follows:
Get Vietnam visa at Vietnam Embassy; &
Get Visa on arrival.
Following is a brief description of these two ways.
| Description | Visa on arrival | Embassy visa |
| --- | --- | --- |
| Issued by | Vietnam Immigration Department | Vietnam Embassy |
| Processing time | 2 working days (or 2 hours urgent) | 4 – 5 working days |
| Processing fee | From US$21 (excluding stamp fee) | US$67 – US$95 |
| Additional fees | None | Postal cost, driving, parking fees |
| Passport required | No | Yes |

Now, let's discover one by one to figure out which is the best for  you.
1. Visa at Vietnam Embassy
How to get
You may visit any embassy of Vietnam (either Vietnam Embassy in Singapore or in any other countries which is convenient for you) to submit the visa application form.
Following is the typical procedure applied by the embassy:
Download the application form on website of the embassy you are planned to apply for visa with, fill it out and attached it with a photo;
Prepare documents for application, including: application form, original passport, photos and visa fee and others as required by the embassy;
Travel to the Embassy to submit application documents and pay for visa fee;
Get the Appointment Letter and then leave there for home;
Travel back to the embassy on the appointed date to pick up original passport and visa.
Advantages:
Available to […]