Do Australians need  a visa to visit Vietnam? If yes, how they can obtain it? These are the questions of interest that all Australians want to find the answer before their trip to Vietnam. And these are also the questions with which this post will deal.
Do Australians need a visa to Vietnam?
The answer is NO if:
They directly travel to Phu Quoc island of Vietnam from a foreign territory or country;
Stay there for no more than 30 days; and
Leave the island directly for a foreign territory or country.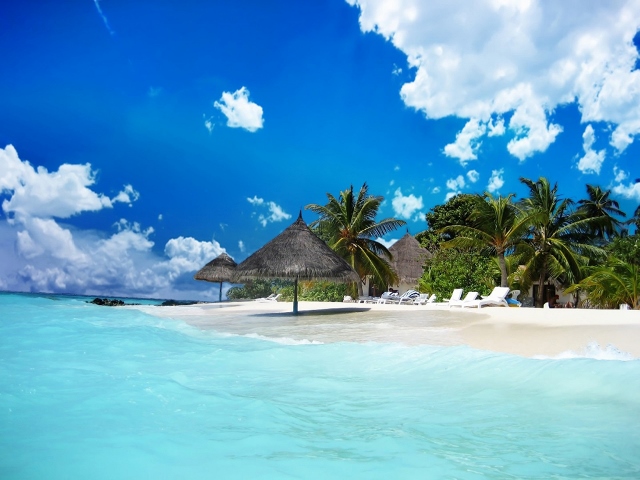 Otherwise, a valid visa is required.
How to obtain Vietnam visa for Australians if required?
It can be said that at the moment, getting Vietnam visa for Australians are very easy as they may have two ways to handle this work, namely:
Obtain visa via Vietnam Embassy; OR
Obtain a Vietnam visa on arrival.
Which way is better? Which one should you choose? Please find the answers in the following comparison between these two ways.
1. Similarities
Both these options offer a valid and legitimate visa to Vietnam.
2. Differences
2.1. Beneficiaries
While the former option is available for all those traveling to Vietnam, the latter supports those traveling to Vietnam by air only.
2.2. Issuing Authority
The visa obtained in the former way is issued by the Vietnam Embassy while that in the latter is issued by the Vietnam Immigration Department.
2.3. Steps to apply
For Visa at Vietnam Embassy:
The procedure to obtain this kind of visa may vary from embassy to embassy depending on the embassy you are intended to work with. Some accept visa applications submitted via post, via a third party but some accept submission in person only.
Here is the common procedure and documents to obtain Vietnam visa in person at Vietnam embassy:
Download the application form on website of the embassy you are planned to apply for visa with, fill it out and attached it with a photo;
Prepare documents for application, including: application form, original passport, photos and visa fee and others as required by the embassy;
Travel to the Embassy to submit application documents and […]