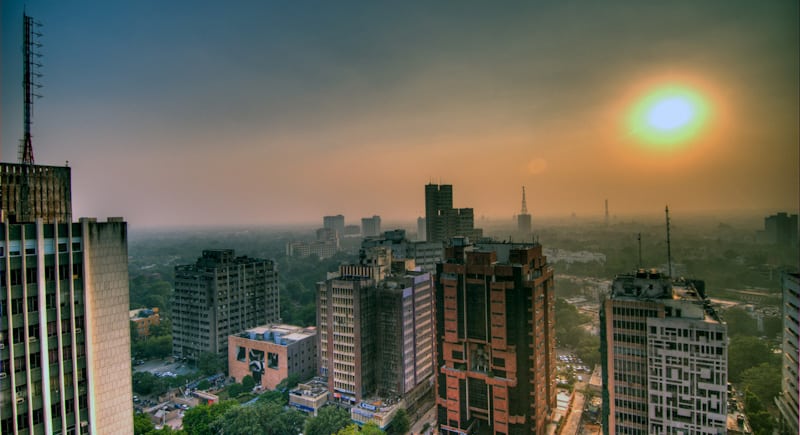 Delhi has an undiluted charm of its own. It is a melting pot of cultures, traditions, and lifestyle. This is the city where thriving history and modernity find its own place together. Known as the city of extremes, you will discover the towering monuments shouting loud about its splendid past and at the same time, you will see the high-rise buildings claiming to embrace modernity. While the ever crowded, disorderly, noisy, bumpy drive in a rickshaw can take you through the tiny alleys in Chandni Chowk in Old Delhi, you can also experience the best high-end luxury in the same metropolis. This cosmopolitan city can take you for a ride of a lifetime with a plethora of offerings from tourist spots, shopping malls, street markets to a variety of food options, cultural events, upscale cafes, restaurants, hotels and much more.
History Overloaded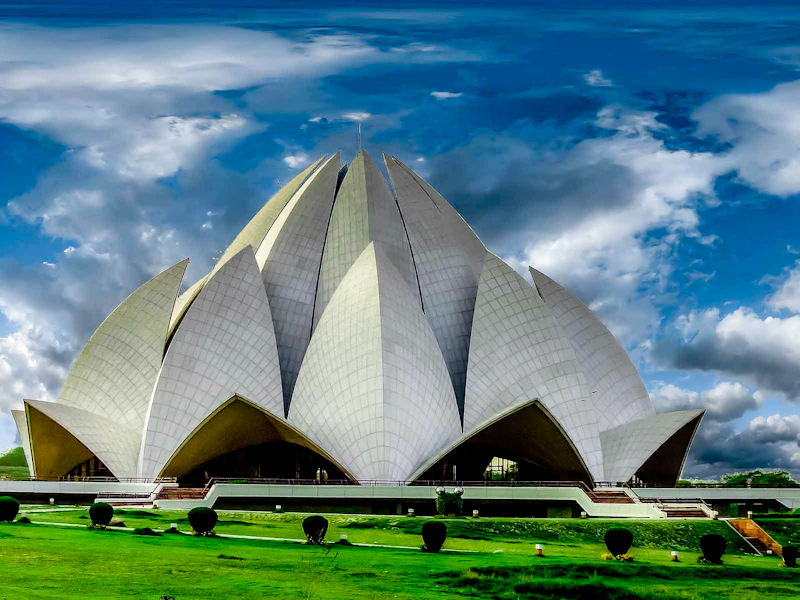 If you are a history buff or someone who enjoys knowing about the glorious past of any culture, architectures and its monuments, Delhi will amaze you with its enriching tales from the past. From Mughals to British, Delhi has seen numerous battles and it is painted with thousands of fascinating stories of its celebrated past. Whether it's the magnificent Red Fort, World's tallest minaret named Qutab Minar, the majestic Humayun Tomb, or architectural wonder like Jantar Mantar, these historical sites transport you back to the Mughal era. The religious and spiritual places like Jama Masjid, Lotus Temple, Akshardham Temple, and Gurudwara Bangla Sahib introduce you to secularism that India takes pride in. Delhi is definitely one of the top historical destinations in the world.
Culturally Enriched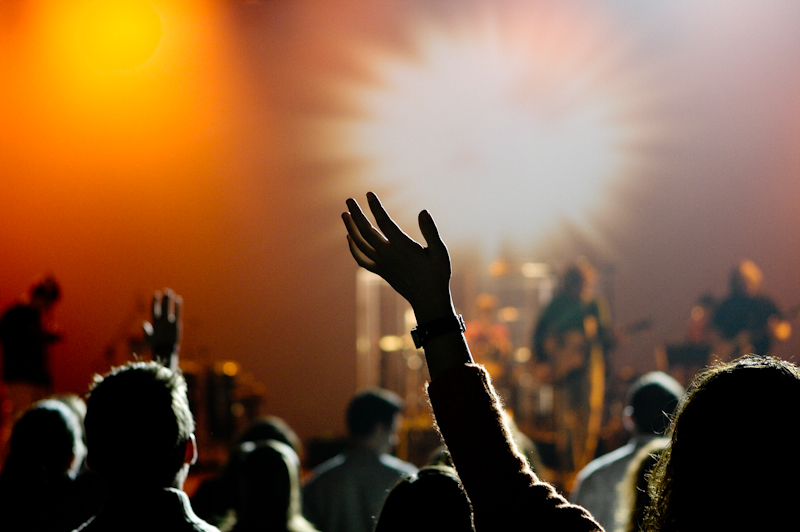 Delhi is also known as the cultural capital of India. From Film Festivals, Theater performances, World Book fairs, Music & Dance festival and a variety of cultural events, Delhi hosts plentiful such events throughout the year. Delhi has become a new cultural hub in India. It attracts a lot of artists, painters, musicians, and professionals to showcase the world culture in the capital city. Whether it is rock, pop, jazz, classical or world music, people have plenty of choices to choose from. Likewise, the theater festivals like Bharat Rang Mahotsav organized by the National School of Drama is one of the most celebrated theater festivals in India that sees some well-known international artists with every edition. Not just that, there are numerous theater groups performing more than 100 plays in auditoriums like India Habitat Center, French Cultural Center, India International Center, Kamani Auditorium, Siri Fort, Shri Ram Center and many more. There is no dearth of theater festivals for its theatergoer in Delhi. Similarly, the Ananya festival of classical dance, held at Purana Qila in Delhi showcases the richness of the classical dance form in the most elegant way. Apart from these, one of the most popular annual events among young people is Comic Con India that attracts thousands of visitors all across the country. Even for the book lovers, the much awaited World Book Fair in Delhi witness the maximum footfall in the city each year. With each passing year, the capital city is emerging as one of the most known cultural city in the world.
Shopping Paradise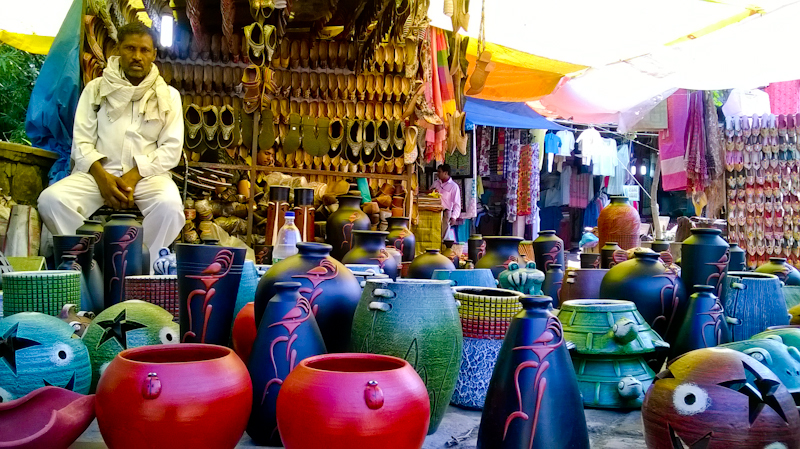 Delhi is probably one of the best shopping destinations in India. From high-end shopping malls, luxury showrooms, street markets to flea markets, there are a variety of shopping options for everyone. From the most expensive clothing brands, jewelry, handicrafts, leather articles, rugs and carpets, linen & fabrics, silks, furniture to the exotic antics; you will find almost everything in the capital city. Shopping in Chandi Chowk can give you a plethora of options in different small markets, which includes Kinari Bazaar for laces, Chawri Bazaar for paper, stationary items and musical instruments, Nai Sarak for books, stationery items and many more. The Asia's largest wholesale spice market named Khari Baoli is also in Chandni Chowk. Apart from that, there are several markets like Sarojini Nagar, Lajpat Nagar, Kamla Nagar and Janpath market, giving multiple options for the Shopaholics. The Cottage Industry Handicraft Emporium on Tolstoy Road is an excellent place to look for good quality handicraft. The State emporiums located on Baba Kharak Singh Marg around Connaught Place are also great shopping destinations in the city.
Food Capital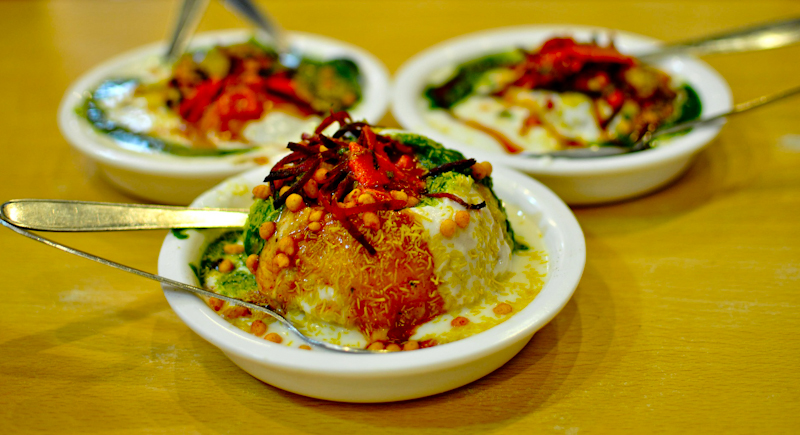 If you are a food lover, who loves to sample various cuisines, a visit to the capital city of India is a must. Delhi gives you the best culinary experiences in the most satisfying ways. Whether it is street food, Awadhi Cuisines from Uttar Pradesh, Punjabi delicacies, authentic Bengali food, Sea Food, Iranian or continental food from Europe, you will find people relishing everything here. Especially, out of the box concept-driven restaurants not just introduce some innovatively crafted menu, but cater to the new generation with a lot of experimental foods. While a few of legendary restaurants have created a legacy for their delectable taste in Delhi, at the same time specialty restaurants are coming up with their signature styles in a big way. The new aged chefs have also contributed immensely to changing the food trends in the capital. Every month, we have numerous cafes, restaurants, canteens, and dhabas opening in Delhi and NCR. They are not only providing a variety of options to choose from, but are also introducing a whole new range of world cuisines to the people of Delhi. The food scene in Delhi is now changing fast with new aged chefs, giving it a new identity as the Food Capital of India.
Cosmopolitan City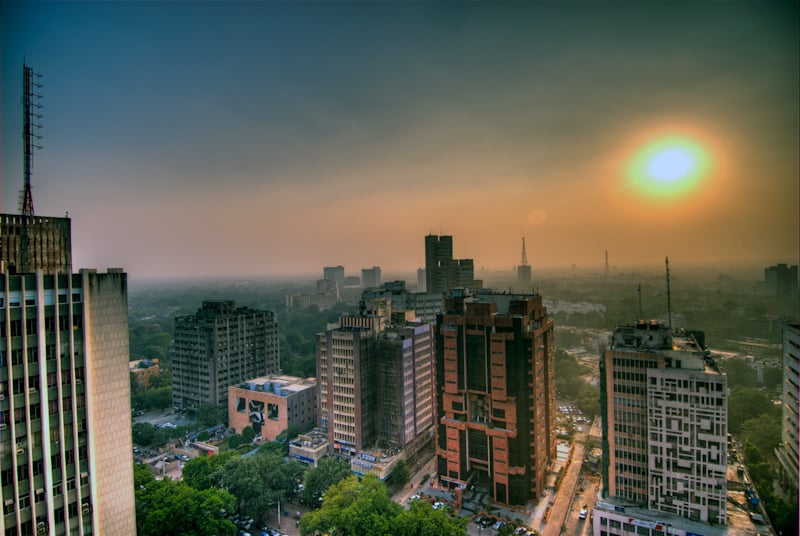 Despite being known as one of the important historic cities in the world, Delhi is undoubtedly one big cosmopolitan city. People with different backgrounds including businessmen, corporate employees, foreign nationals, students and expats live in Delhi. It is quite obvious to see the varied influences in the lifestyles, cultures, traditions in the capital city. Delhi upholds its pride of being called a city that celebrates multi-cultures and multi-ethnicity. Everything co-exists beautifully and strongly, creating an image of unity in diversity. Whether it is about practicing different religions festivals, traditions or rituals, Delhi has been a true example of secularism. When the Bengali community celebrates "Durga Puja" with buzzing activities in C R Park, thousands of people join them in the festivity irrespective of their casts and creeds, likewise Diwali, Dusshera, Christmas or Eid, the excitement and enthusiasm of people is no less to celebrate each of these festivals every year. With the modernization and urbanization, Delhi has not only become one vibrant city to live in, but it can make you feel at home. Delhi embraces everyone with open arms and pampers you with its warmth.
For more travel updates, kindly visit My Travel Diary.