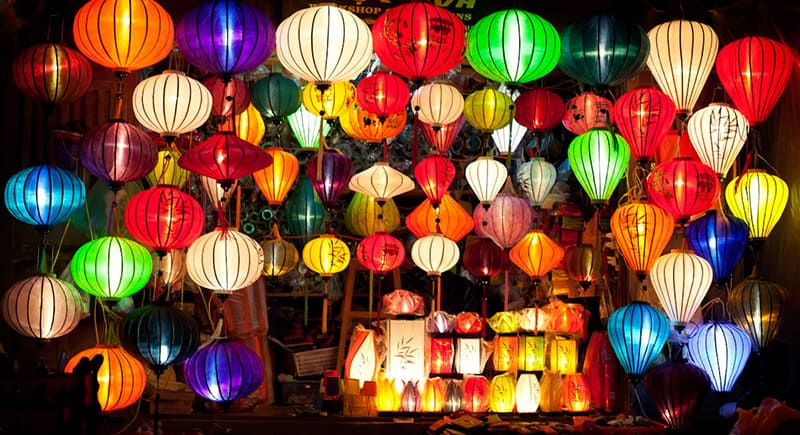 Phuong Nguyen

Sep 22, 2017
As for anyone looking to journey outside of Canada, here are the top 4 trending international destinations of 2017 that you may want to add to your bucket list.
Prominent in the middle of the tourist route, the ancient town of Hoi An is a rustic picture, simple and poetic. Whether it's a day or a night, Hoi An tourism still has its own charms.
In addition to the cultural values through diverse architecture, Hoi An still preserves a rather large foundation of cultural intangible. The daily life of residents with customary practices, belief activities, folk arts, cultural festivals with poetic natural scenery, special dishes, etc. make Hoi An increasingly attractive  lead visitors cross.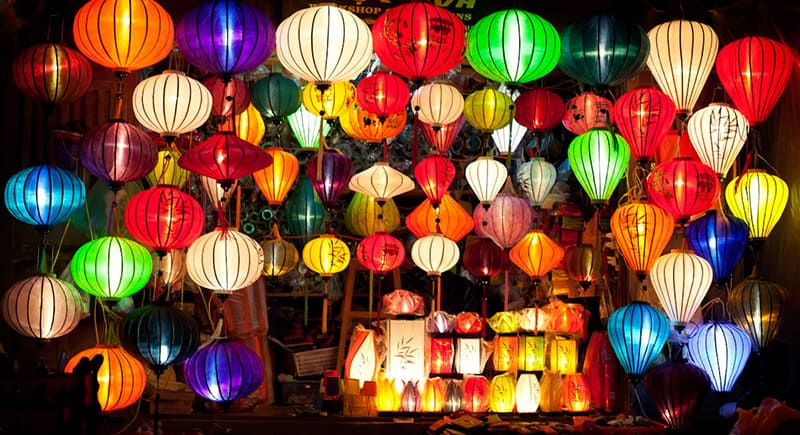 Moreover, visa requirements for Vietnam for Canadian citizens & residents are not so complicated. For further details, you can read more guide on how to get visa to Vietnam from Canada.
Havana, Cuba
The writer Ernest Hemingway praised Cuba: "People want to live on this island for the feeling of the morning so you can work better and feel better than anywhere else in the world."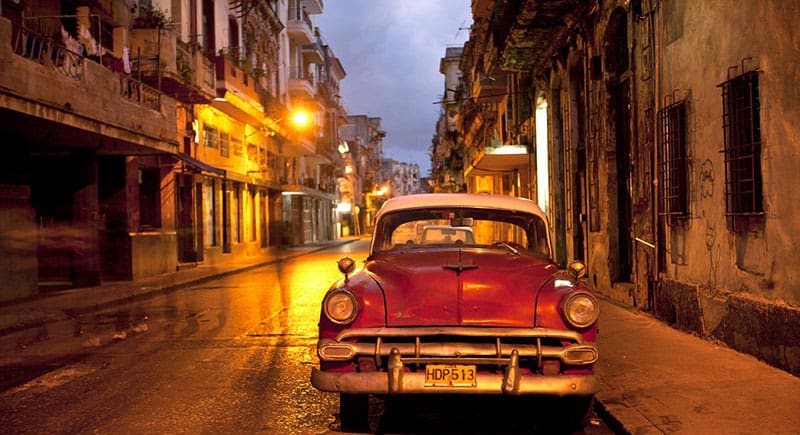 And so there is no reason why you can refuse Havana – the city of these pillars. The writer spent seven years in the city of Havana and the Ambos Mundos Hotel, where he wrote his famous work, Bells of the Soul.
The house Hemingway lived in the Ambos Mundos Hotel has become a museum for visitors. Later, he moved to a farm near Lahabana, which also turned into a museum.
The writer also enjoys a walk in Cojimar, a coastal city in western Lahabana, where Hemingway meets a man who has inspired the writer to create the protagonist of novel "The Old Man and The Sea".
Rio DE JANEIRO, BRAZIL
 [ELLE Magazine – 8/2016] Rio de Janeiro is very beautiful and romantic. And for those who have traveled all over the world and have lived through the years, it is an indispensable place.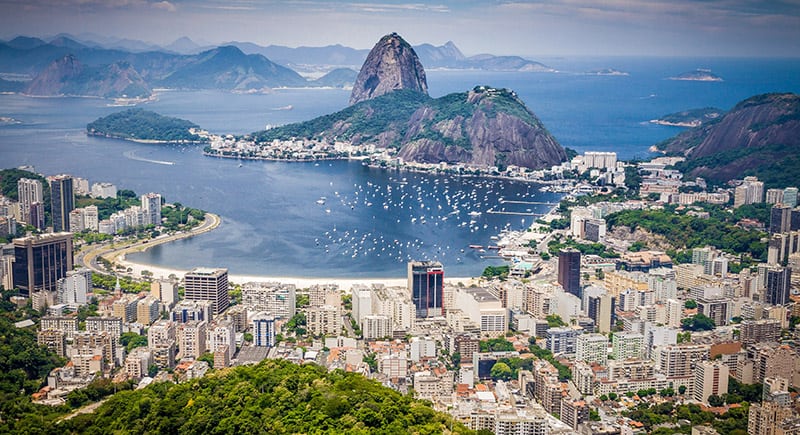 The most famous city of Brazil is the sum of many contrasts that make it unique: the longest and most beautiful beaches in the world overlooking Guanabara Bay are surrounded by thousands of hotels, discos and a luxury resort that is just meters from the "favelas", where millions of poor people live in darkness and near crime in the footsteps; the old, small and ancient streets of the ancient center are located right next to the popular neighborhoods; the churches are beautiful and each bell tower can tell a story of history near the slick market. But above all, Rio de Janeiro is beautiful and romantic. And for those who have traveled all over the world and have lived throughout the world, it is an inescapable place, both for its marvelous beauty which God and nature have bestowed, of the lives of millions of people, if you have the opportunity to travel to Brazil.
Greece
Known for its ancient ruins, gorgeous villages, sunny beaches, gourmet cuisine and friendly atmosphere, Greece has long been on the list of Europe's top tourist destinations. Greece is made up of a mountain continent and hundreds of islands, each of which has its own beauty, beautiful landscapes, unique historical sites, rugged nightlife and interesting festivals.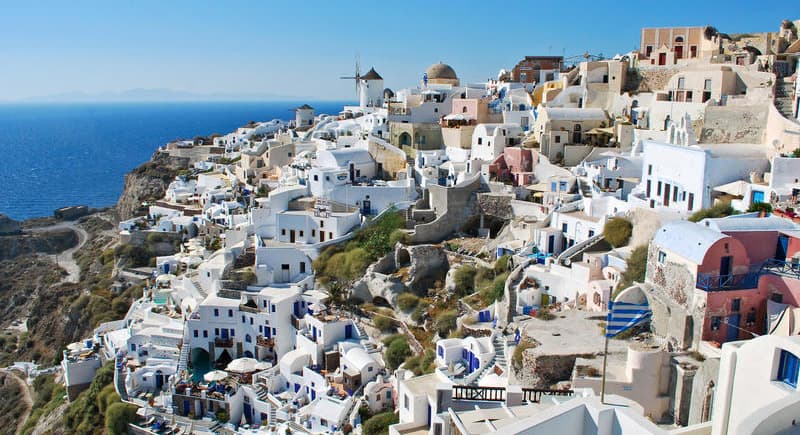 If you have any problem related to Vietnam visa application, please feel free to contact us via email: support@vietnam-visa.com. With a staff of knowledgeable and enthusiastic, we are happy to help you on any your journey.