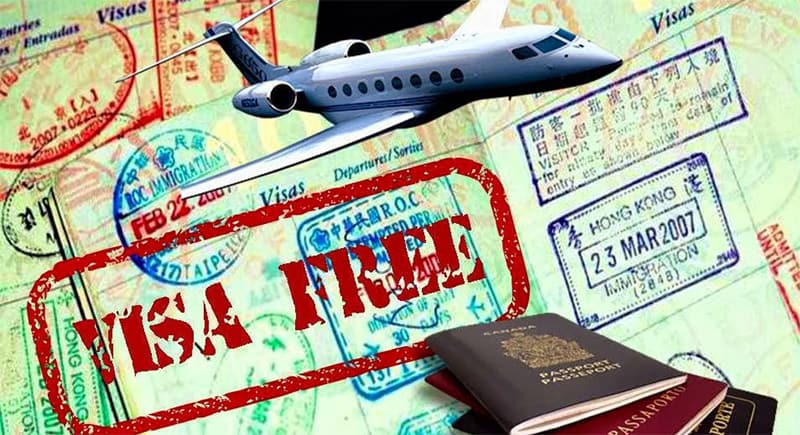 It is really great news for UK, Italian, French, German and Spanish passport holder to get visa free in countries like Vietnam. Accordingly, who wish to visit Vietnam in the coming time as according to Decision No. 56/NQ-CP of the Vietnamese Government dated June 30, 2016 are entitled for 15-day visa exemption for another 1 years starting from July 1, 2016.
Conditions to get 15-day visa exemption are as follows:
Their passport is valid for at least 6 months from their arrival date;
Their stay in Vietnam is no more than 15 days; &
Their arrival date is not within 30 days from date of exit of their last visit to Vietnam with visa exemption.
Otherwise, a valid Vietnam visa is required. And in this case, it can be obtained in 2 ways:
Get visa via the local Vietnam embassy/consulate; OR
Get a Vietnam visa on arrival .
For example, if you are Spanish passport holder, first of all please carefully check out visa requirements for Spanish citizens. If your stay in Vietnam is more than 15 days then Vietnam visa will be needed. There are 2 ways to obtain Vietnam visa in Spain including Vietnam visa on arrival and Vietnam embassy in Spain.
For further details, please check how to get Vietnam visa in France, Vietnam Visa in Germany, Vietnam Visa in United Kingdom or Vietnam Visa in Italy.
For full comparison between these two ways of visa application and decide which best fits your itinerary, please click here: https://www.vietnam-visa.com/why-use-vietnam-visa-on-arrival-service/.