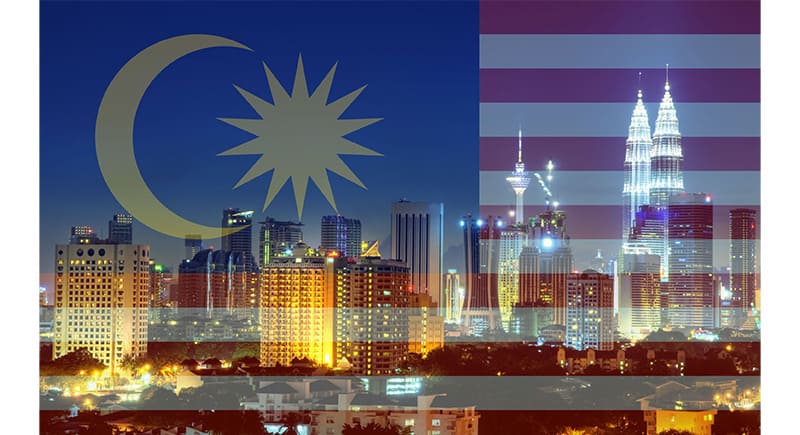 Like in other Southeast Asian nations, residents of Malaysia are also favored by Vietnamese Government not to be required a Vietnam entry visa for a stay within 30 days. In case you would stay more than 30 days, you may either apply for a visa to Vietnam by reaching Vietnamese embassy in Malaysia, or apply for an effective Vietnam visa on arrival through a visa service;
Get Visa directly at the Embassy:
Issuing unit: Vietnamese Embassy in the Malaysia
Processing time: 3 to 5 working days
Processing fee: 50 – 85 USD/person
Additional fee: Postal cost
With Passport requirement
How to get it? You reach this Embassy in person and follow the required procedures.
Get Vietnam Visa on Arrival via visa service:
Issuing unit: Vietnam Immigration Department
Processing time: 2 to 3 working days
Processing fee: 21.25 – 40 USD/person (stamping fee NOT included)
Without Passport requirement
How to get it? You go online at https://www.vietnam-visa.com, fill in the secure form, and just wait 2-3 days until you receive your Visa Approval Letter, and take this + your passport + 2 photos to Vietnam to get your visa at airport. This seems to be the cheapest and easiest way to get a visa to Vietnam from Malaysia.
Embassy of Vietnam in Kuala Lumpur, MALAYSIA
Address: No.4, Persiaran Stonor 50450, Kualar Lumpur, MALAYSIA
Phone: +603-2148 4036 | +603-2148 4036;
Fax: (603) 2148 3270
Email: daisevn1@streamyx.com;daisevn1@putra.net.my
Website: http://www.mofa.gov.vn