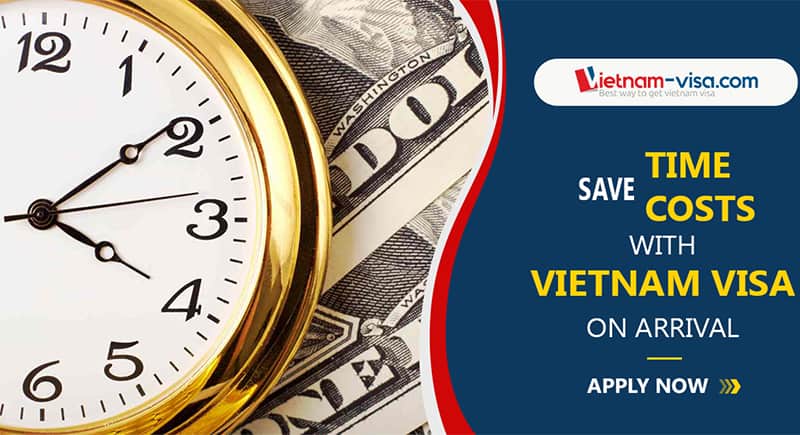 Hoa Nguyen

January 4, 2019
We have noticed that lost of people seem to have problems finding information about Vietnam visa policy, several people have also asked us whether thay need a visa to visit the country, so we decided to prepare a brief overview of the current situation about visa to Vietnam. If you are still not sure after reading this post, feel free to let us know, then we will do our best to provide you with the information you are looking for.
To start with, you can see list of nationals who don't need a visa for visiting Vietnam:
NO VISA REQUIRED TO ENTER VIETNAM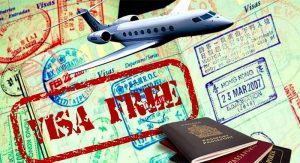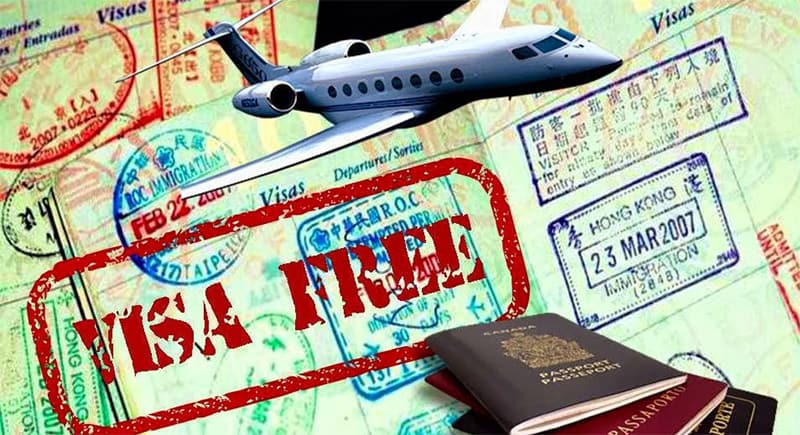 If you are citizens of the following countries, you can visit the Socialist Republic of Vietnam and stay there for a certain period of time without a visa:
60 days: APEC Business Travel Card holders;
30 days: those traveling directly to Phu Quoc Island from a foreign territory;
30 days: Singapore, Thailand, Laos, Cambodia, Malaysia and Indonesia;
21 days: Philippines;
15-days: Denmark, Finland, Norway, Japan, South Korea, Sweden, Russia;
15-days by June 30, 2017: UK, France, Germany, Italy and Spain;
15-days by June 30, 2020: Belarus.
VISA FOR VIETNAM REQUIRED
If you are not citizens of the above countries or if you are but wish to stay in Vietnam longer, then you need to apply for visa before entering Vietnam.
As of September 2016, there are 2 ways available for foreigners to obtain a visa to Vietnam, consisting of:
Applying for visa at a local Vietnam Embassy/Consulate;
Applying for Vietnam visa online.
Visas, whether issued by either of these 2 ways, are valid for your trip to Vietnam. But their procedures are quite different from each other as follows:
1. Getting visa via the embassy
In this way, the travelers will get the full visa before their departure for Vietnam. The visa procedure would vary from embassy to embassy, and the following presentation is just a typical one:
Step 1: Travel to the embassy to submit application documents (including hard copy of the application form downloaded from the website of the embassy, original passport, photos);
Step 2: Wait for review of the embassy and pay for service fee if full documents are submitted;
Step 3: Travel back home and wait for visa processing;
Step 4: Travel back to the embassy to pick up the visa and passport.
2. Getting Vietnam visa online (Visa on arrival)
This way can solve disadvantages of the former regarding travel forth and back to the embassy as its application requires no travel at all.
To get this kind of visa, one only need to fill out the online application for visa approval letter, get it online and then fly to Vietnam and get visa stamped upon arrival at Vietnam airport.
Following is its detailed procedure:

Step 1: Access to https://booking.vietnam-visa.com/step1.html and complete the form;
Step 2: Pay for service fee;
Step 3: Get visa approval letter sent to email together with a detailed guide to pick up full visa;
Step 4: Get visa stamped upon arrival at Vietnam international airport.
This kind of visa is considered very convenient, especially for those living far from the embassy. However, this way has one minus point in which it supports those traveling to Vietnam by air only.
The detailed comparison between these two ways can be found at https://www.vietnam-visa.com/why-use-vietnam-visa-on-arrival-service/.