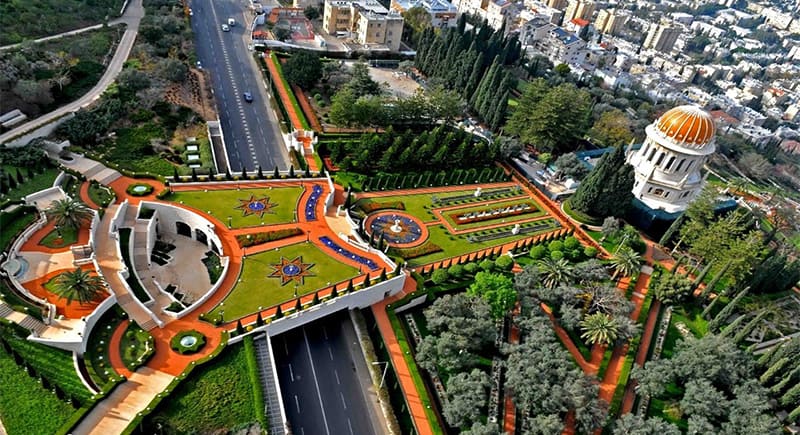 Vietnam-visa.com – a popular name among few leading website providing visa on arrival service to tourists and business travelers to Vietnam, has recently launched another local website of http://vietnamvisa.co.il for Israel market. This website is specially developed to provide potential tourists from Israel with full information regarding Vietnam visa and Vietnam embassy in Israel.
Visiting Vietnamvisa.co.il, users will find a wide range of information about Vietnam visa, from Vietnam visa requirement, how to get Vietnam visa for Israeli passport holders to real experiences told by travelers to Vietnam. Here, travelers also can find contact information of Vietnam embassy in Israel as well as embassy of Israel in Vietnam. All instructions and tips are presented in clear and easy to understand manner.
In addition, the website is also equipped with an online chat tool at right bottom corner, enable visitors to reach our staff easily and immediately.
Vietnamvisa.co.il is a local site of Vietnam-visa.com, and it is subject to terms and conditions of its main website.
Vietnam-visa.com is among a few leading websites in Vietnam entrusted by thousands for providing foreign tourists and businessmen with Vietnam visa on arrival every year. See what our clients talk about us at our Vietnam Visa Facebook Fanpage.