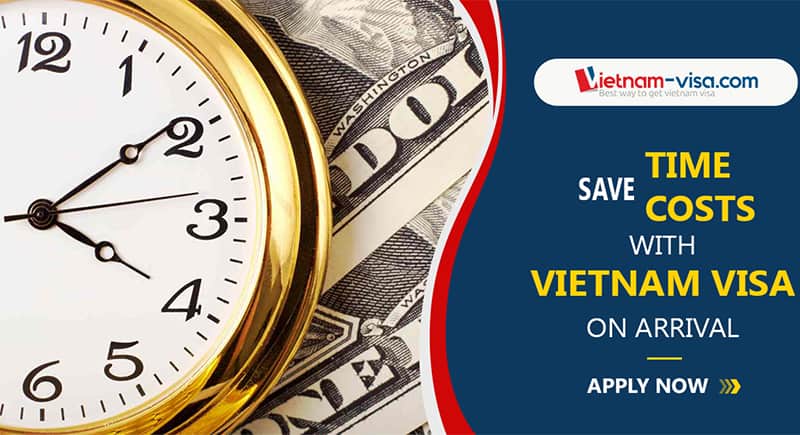 Hoa Nguyen

April 17, 2019
Visa is a travel document granted by a country (typically to a foreigner) to allow its holder to enter and temporarily remain within, or to leave that country. Some do not need such document to travel to certain countries (in this case, it is called visa exemption) while some are required to get such document to travel to foreign countries. This post will deal with Vietnam visa for Taiwanese and Taiwan visa for Vietnamese.
1. Vietnam visa for Taiwanese
At the moment, all Taiwanese traveling to Vietnam must obtain a valid visa. And thanks to the opening policy of Vietnam, they now may have two ways to obtain their visa for Vietnam, consisting of:
Obtain a visa via local Vietnam embassy; or
Obtain a visa on arrival.
The former is the traditional way to get the visa for Vietnam in which the travelers will submit their documents to the embassy of Vietnam to get the visa stamped on their passport before their departure for Vietnam. The latter is modern way to get the visa, in which the travelers will complete an online application for visa approval letter which allows them to get their flight to Vietnam and get visa stamped upon arrival at Vietnam airport. While the former supports all travelers to Vietnam, the latter is for those traveling to Vietnam by air only.
A detailed comparison between these 2 ways can be found at https://www.vietnam-visa.com/compare-vietnam-visa-on-arrival-and-embassy-visa/.
2. Taiwan visa for Vietnamese
As from September 1, 2016 until the end of 2018, Vietnamese can get 30-day visa-free stay in Taiwan if:
they hold permanent resident certificates issued by Australia, Canada, Japan, Korea, New Zealand, Schengen Agreement signatories, the United Kingdom, and the United States; OR
they hold a visa or a resident card from one of these countries "either valid or expired within 10 years from the date of expected arrival in Taiwan.
Otherwise, a visa to Taiwan is required.