You are in good hands
We've assisted more than 300,000+ groups of travelers getting a visa to Vietnam since 2007
With personal care to each case, each client and regular contacts, we are able to ensure the visa process runs as smoothly as possible. As such, we have not only established great relationships with great partners around the world, but also are highly recommended by our clients, on their blogs, Youtube our Facebook, Twitter, and via email/live chat as well.
Vietnam-visa's Typical Partners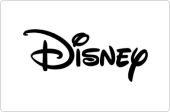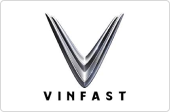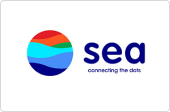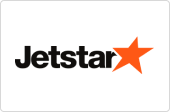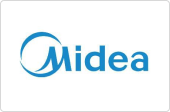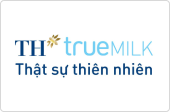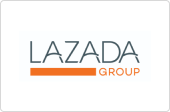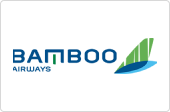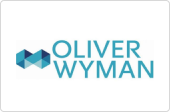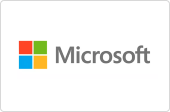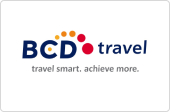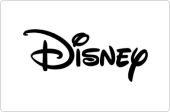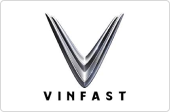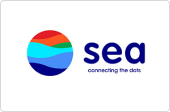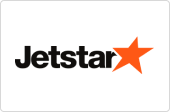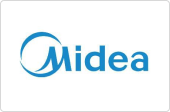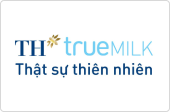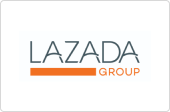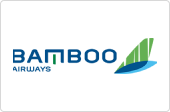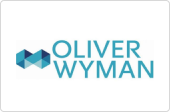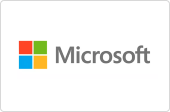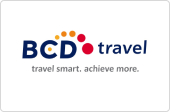 Our service reviews on travelers' blogs
Here you can find a selection of testimonials from our clients.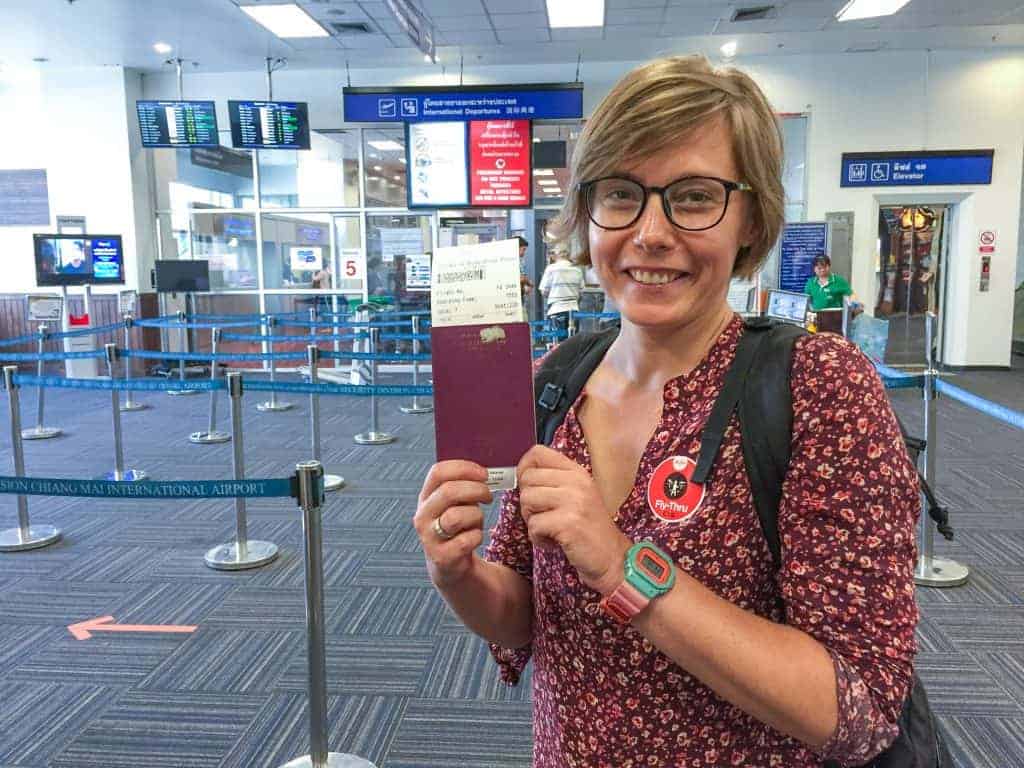 It was a coincidence that just at this time, we were approached by Vietnam-Visa.com, who heard of our plans to visit Vietnam for a couple of months. They were nice enough to answer all our questions and made our visa experience a breeze.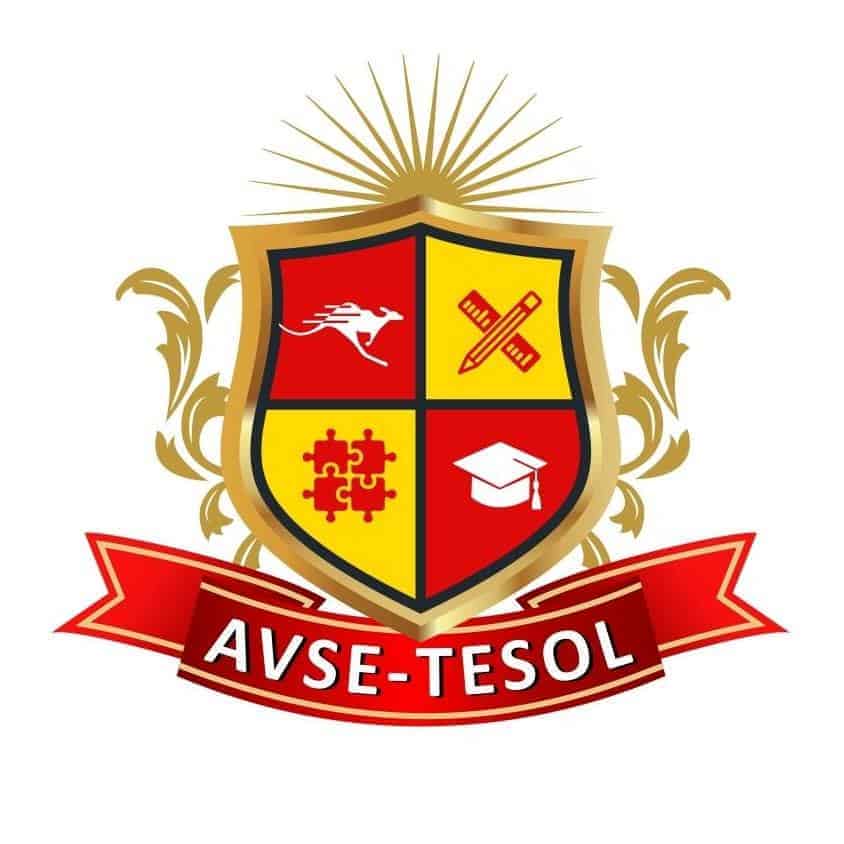 Over the past 7 years, AVSE-TESOL in Ho Chi Minh City and Hanoi has literally referred hundreds of TESOL/TEFL Trainees to vietnam-visa.com/ for help with organizing a Vietnam Visa on Arrival. The service provided by 'vietnam-visa.com' is fast, reliable and affordable. The whole process can be completed from the comfort of your own living room. Would I recommend 'vietnam-visa.com'? Absolutely!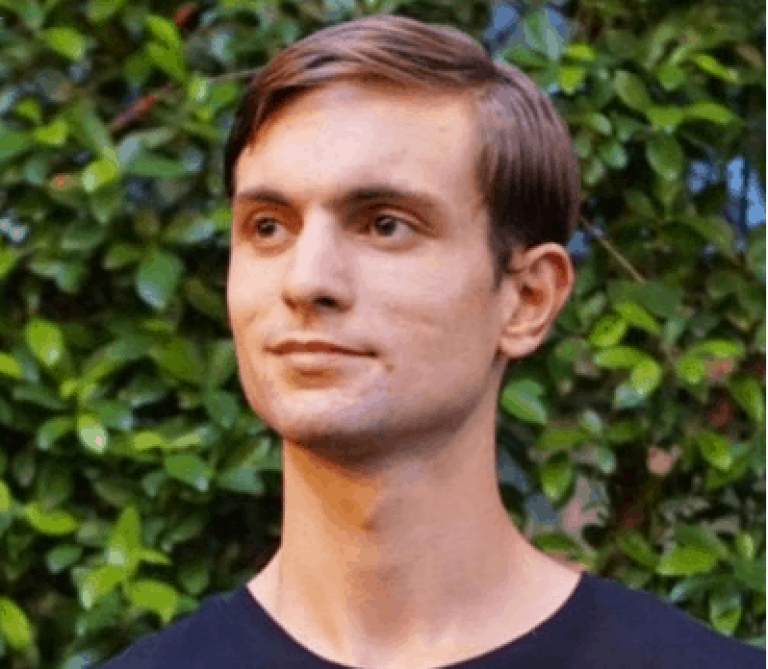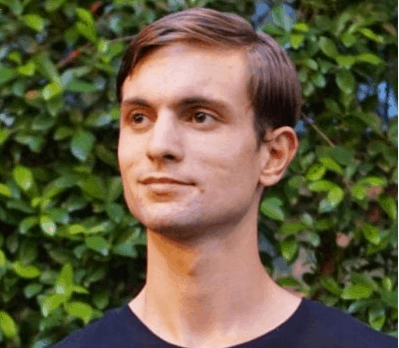 Get your visa letter here.
You use an approval letter company to apply for it. I've used this company and referred hundreds of our teachers to them too and haven't had any issues to date.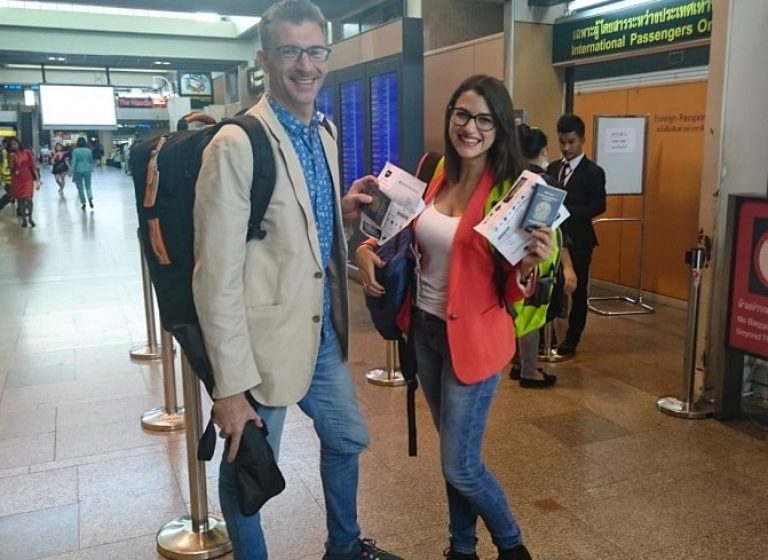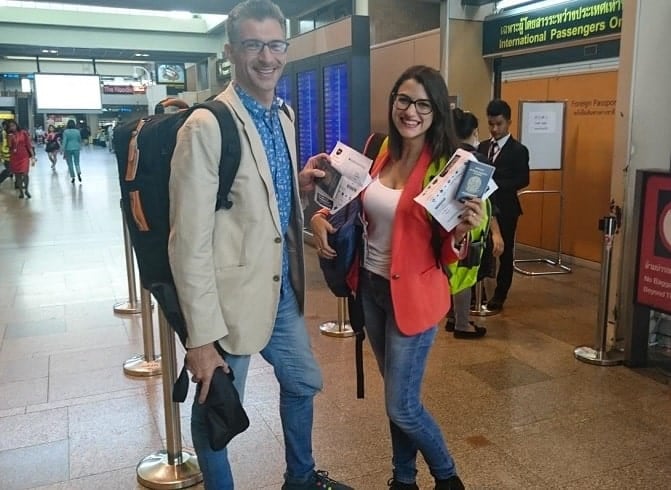 To apply for the Vietnam visa online you need to a find a trustworthy online company that will handle the paperwork and give you all the information and forms needed for the process. We choose Vietnam-visa.com and the process was really easy and smooth.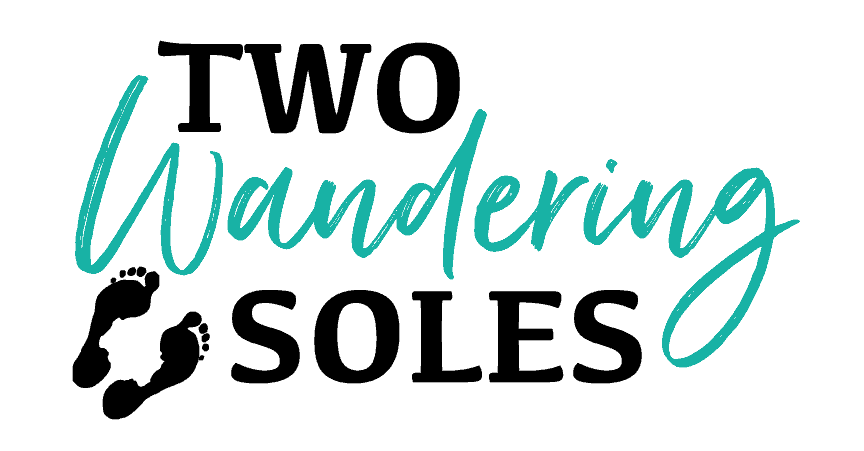 How to Choose an Online Vietnam Visa Agency
Truthfully, it's hard to tell the difference between real companies and the fake ones. That's why we created this post and want to share a real and reliable site we trust and recommend: Vietnam-visa.com.
On Youtube