About Vietnam-visa
---
Vietnam-visa.com is a reliable Vietnam visa and Airport assistance portal operated by Vietnam Discovery Travel, assisting both foreign tourists and businessmen with Vietnam visa approval letter, fast-track and car transfer services. We provide clients with the fastest, easiest and best-value way to get a visa to Vietnam and enjoy a smooth travel in the country
Our Vision & Mission
We have constantly innovated and refined our products and services as well as trained the staff to take initiative in service quality, providing our customers with the best experiences.
We take the mission of a powerful assistant to international travelers to Vietnam, aiming to keep the image of Vietnam in general and the Vietnamese in particular in their mind the most beautiful.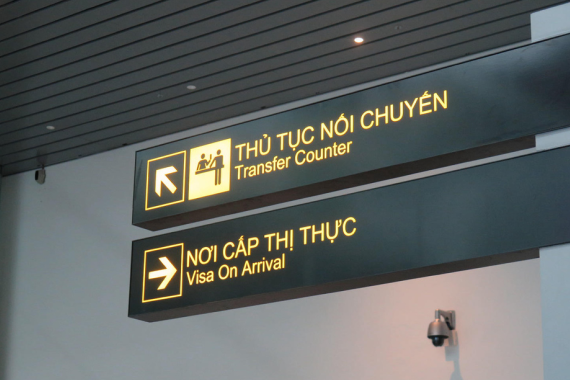 Our Services
Since 2007, we have delivered the services on:
Why apply with us?
Expert
With over 12 years of experience in the visa and travel industries, we are proud of being able to handle almost all cases.
Instant support
Ready to give advice & support 24/7 via hotline and live chat. Reply emails in 4 working hours
Transparency
All the service fees are communicated clearly. No hidden charges.
Accuracy
Comply with the standard customer interaction procedure. Guarantee timely delivery
Respect
Every customer is listened, advised and guided in the same polite, open and sincere manner
Our Milestones
2018

Welcome the 300,000th group of clients

2017

Provide a wide range of fast-track and car services, covering all demands of foreigners traveling to Vietnam

2012

Welcome the 100,000th group of clients

2011

Provide private car pickup service

2010

Be one of the very first providers in fast-track service

2007

Officially launch the Vietnam visa on arrival service
Our team
Behind every successful project lies an amazing team of dedicated people! And of course, behind Vietnam-visa.com lie a great Leadership and great people!
Leadership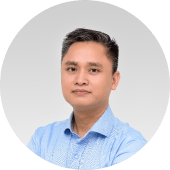 Thanh Bui Trung,
CEO
Founded the company in 2007 and has been actively involved ever since, dealing with the company's development and strategic planning. With great experience in traveling abroad, Mr. Thanh understands difficulties that travelers often face to start a trip abroad, as such he has played an important role in orienting the products and services provided by Vietnam-visa.com.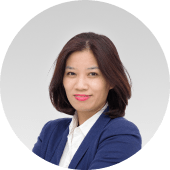 Vinh Hoang Thi,
Deputy Managing Director
It's so great to have Ms. Vinh in our Leadership. Always thirsty for giving the customers with the best value, she has worked day and night with partners all over the country as well as around the world to create high-value services. For her, just "Say less, do more, take everything simple but valuable for customers"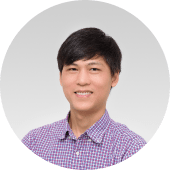 Chuan Nguyen Quang,
Marketing Director
He is responsible for marketing planning and strategy for all operations of the company. He has been constantly working to ensure that travelers to Vietnam can access and use the Vietnam Discovery Travel's services in the fastest, most convenient and simplest manner, as well as access to a reliable source of the latest information.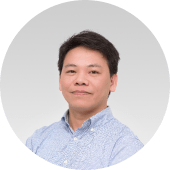 Cong Tran Van,
IT Director
As a member of the generation pioneering in online technology solutions in Hanoi in the 2000s, he has assumed the role of integrating the powerful technology solutions in all operations and optimizing the technology -based interconnection between our staff and customers through an intelligent order management platform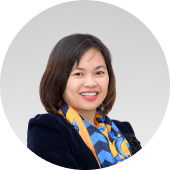 Ha Tran Thanh,
HR Director
She takes the role of designing the internal interaction and operation system to ensure the smoothest flow of information at the best speed and right jobs assigned to right persons. She also takes the role of human resource strategic planning and management to ensure recruitment and retention of talents, unlimited personal development and a team of CONTRIBUTION, RESPONSIBILITY & DEDICATION.
Services Team
All our teams are working well with each other to ensure a smooth and timely flow of information and interaction with customers. We are proud of being the single entity in Vietnam having such a unique operating system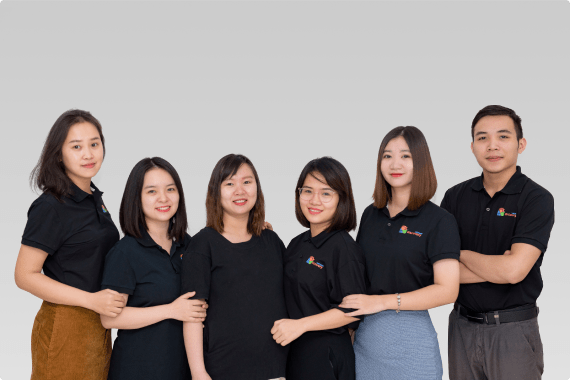 Sales Department
Having such a strong sales team of which each member is an expert in Vietnam visa and travel industry is crucial to our success. They are working well with our visitors and customers to give them the best guide. All sales staff is working 24/7 to promptly respond to the customers, regardless of time zone difference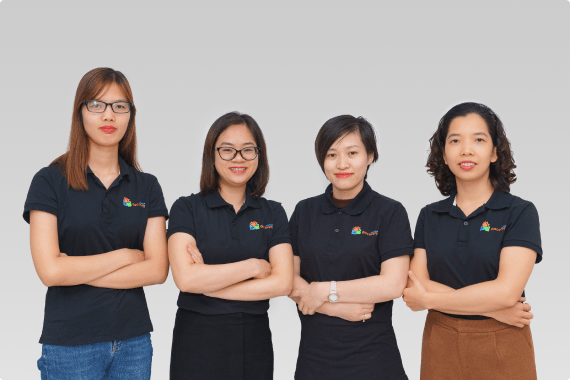 Operation Department
All orders from our clients will be forwarded to the Operation Department who takes responsibility to work with the Vietnam Immigration Department and other partners to arrange the best services. Those persons are working under high pressure with a high sense of responsibility to ensure the service time and the best service quality.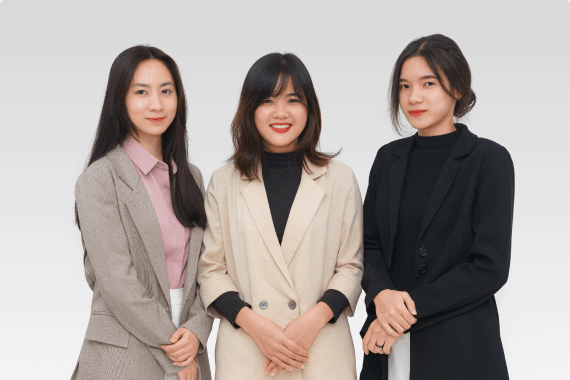 Customer Support Department
The members of this team takes the mission of listening to, understanding and dealing with any concerns of customers before, during and after the service at Vietnam-visa.com. Contact them and you will see that they own a great load of expertise in both Vietnam visa and travel. They work 24/7 with a high sense of responsibility.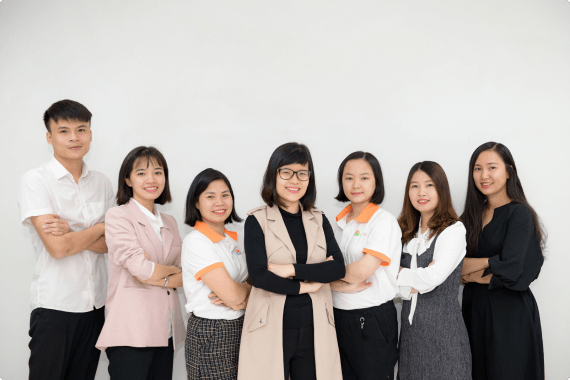 Marketing Department
The Marketing Team is in front of all operations at Vietnam Discovery Travel. All the members collaborate internally and work hard to push each other to do their very best. They have been working so hard to ensure that all information published on Vietnam-visa is exact and updated. They have also been working to ensure that all core values are well communicated to all clients. They take pride in their work and keep their word to all clients that Vietnam-visa will provide unbeatable value.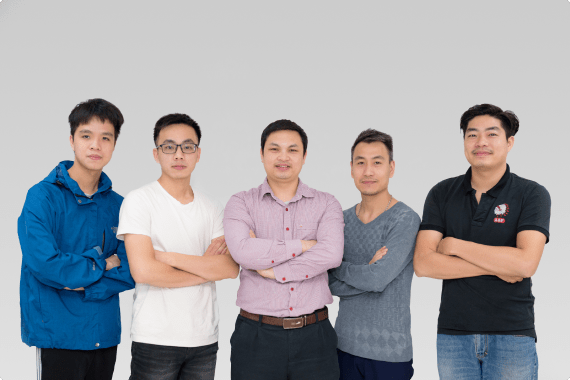 IT Department
It must be said that Vietnam-visa.com is among few visa service providers backed up by an in-house IT team. Those people are continuously working to improve our booking system, improve our website to ensure smooth browse by visitors, integrate the powerful technology solutions to ensure an intelligent order management system and promptly fix any technological problem which may arise