Behind every successful project lies an amazing team of dedicated people!
About Vietnam-visa.com
Established since 2007, Vietnam-visa is operated under Vietnam Discovery JSC. We have been the 1st and premier commercial website providing online application for Vietnam Visa on Arrival, dedicatedly serving more than 200,000 groups of travelers around the world.
With over ten year-experience in tourism, we are highly valued for being an active member of the Pacific Asia Travel Association (PATA), the Vietnam Tourism Association (VITA), the Hanoi Tourism Club (HTC) and the Responsible Travel Club of Vietnam (RTC).
Our story is about a team of people who put skills and dedication to work each day for quality improvement of Vietnam's tourism.
Our successful team
Vietnam-visa.com offers specialized online visa application services to help travelers during the Vietnam visa application process. Our agents assist travelers to obtain travel authorizations from Vietnam government. Besides, you can also find the most updated information about visa, visa application process and tourism in Vietnam on our website.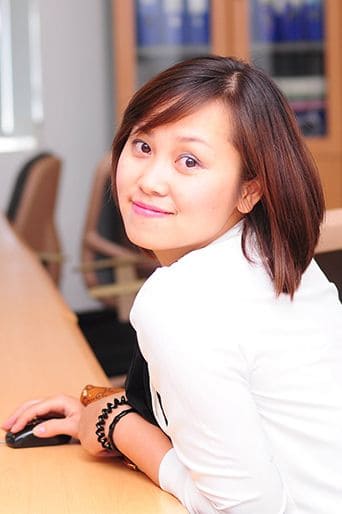 As the Account Manager, Victoria Nguyen is responsible for elevating every customer experiences, engaging and inspiring teammates. She is passionate about people & really efficient processes.
Victoria Nguyen
Account Manager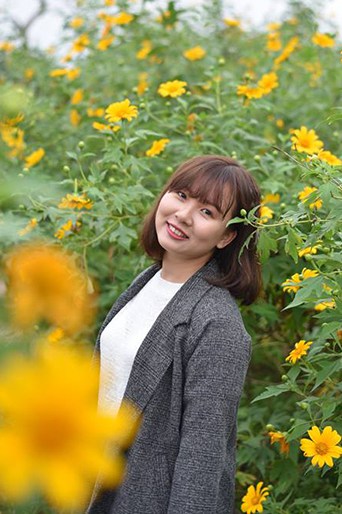 With the expertise acquired during over 5 years working in Vietnam visa sector, plus professionalism and enthusiasm of his youth, Anna Nguyen is a great contact for you every time you need a visa to Vietnam.
Anna Nguyen
Visa Consultant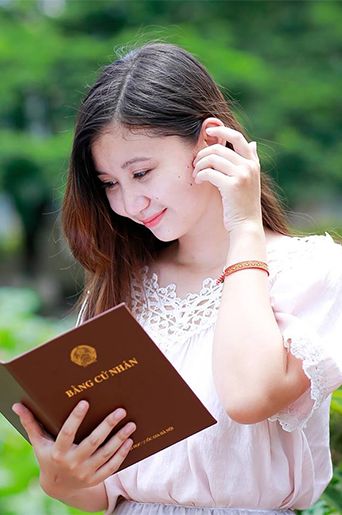 Jane Le has been working for our company since her graduation. Thanks to her excellence in English and knowledge in Vietnam visa, everyone confused by Vietnam visa procedure will find themselves at ease with her easy instructions.
Jane Le
Visa Consultant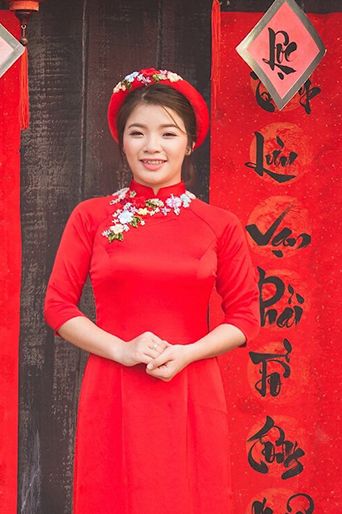 Despite joining team for just nearly one year, Chloe Nguyen can thrive on different challenges. Her great sense of humor can sparkle friendly conversations & initiate effective solutions for customer's concerns.
Chloe Nguyen
Visa Consultant
Contact us
We are here to serve you. Whether you have questions about Vietnam visa or travel, please feel free to let us know.
Address:23rd Floor, Vinaconex 9 Tower, Pham Hung, Me Tri, Nam Tu Liem, Hanoi, Vietnam
Email: sales@vietnam-visa.com | support@vietnam-visa.com
Office: (+84) 2473 005 333 (ext. 224 or 235)
Hotline: (+84) 946 583 583 (24/7)
Toll-free: +1 (559) 922-2468 (ext. 1)
Facebook: VietnamVisaService