With the purpose to make your trip to Vietnam a breeze, we provide you with some Vietnam airport services that smooth out your experiences in Vietnam from beginning till end. Simply select the services you want to experience as follows:
Arrival Fast-track & Car Pickup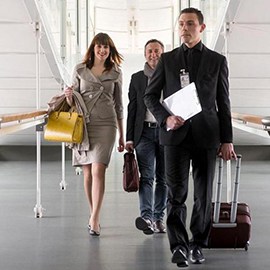 The service of fast-track and car pickup upon your arrival at Vietnam airports will make your experience of arriving, connecting simple. We will help you skip the lines, ensure you a fast arrival or a successful and quick connection, and then our English-speaking driver is waiting there for you to take you to your destination in the city center.
For FAST-TRACK, there are 6 options for you to choose:
Vietnam VOA Fast-Track
VIP Service – Super Fast
Full Fast-Track
Executive Fast-Track
CIP Fast-Track
Connecting Fast-Track
For car pickup, we offer both economy and business classes to fit your every demand.
Request sent.
We will contact you soon.
Departure Fast-track & Transfer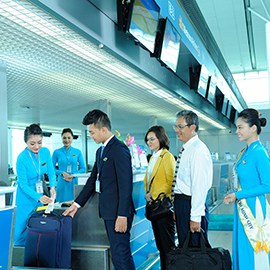 Don't worry if you are afraid that taking a taxi may make you late for departure flight or the lines to check-in flight for departure from Vietnam may take your time and put you in trouble, as we offer you:
VIP Departure: fast-track your process at Vietnam airport for departure.
Departure Car Transfer: our English Speaking driver will pick you up at your hotel in good time and take you directly to your departure terminal.
Regardless of the number of people in your group, your departure time, either during daytime or at night, these services will work well for you.
Request sent.
We will contact you soon.