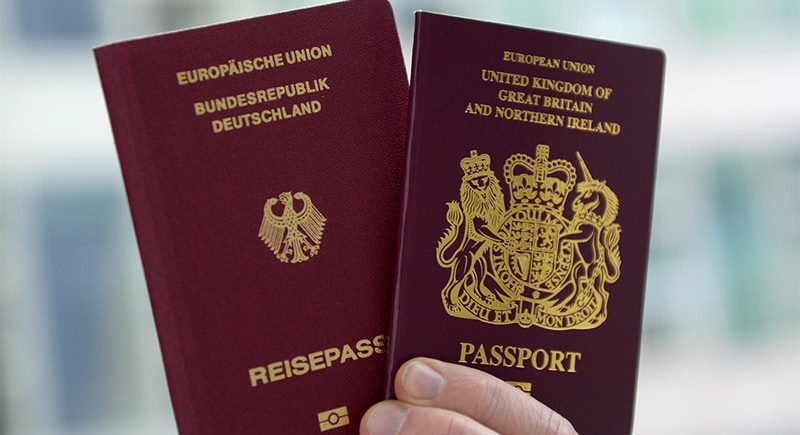 You perhaps think that British or American citizens are holders of the most powerful passports – the passports allowing their bearers to visit the most countries without visa. But the list released by the British immigration and citizenship firm Henley & Partners suggests otherwise.
According to Henley & Partners, released Wednesday, Germans hold the strongest passports, giving them visa-free access to 177 countries, out of a possible 218.
Following German passport is Swiss one which enables its holders to visit up to 176 countries without visa.
UK and USA passports occupy the 3rd and 4th positions respectively.
Regarding Vietnam visa requirement, German citizens are also allowed to visit and stay in Vietnam without a visa for up to 15 days. However, this policy is valid from July 1, 2015 to June 30, 2016 only. And after this period, the Vietnamese government will consider whether or not extend this policy.
All information will be further updated by Vietnam-visa.com.