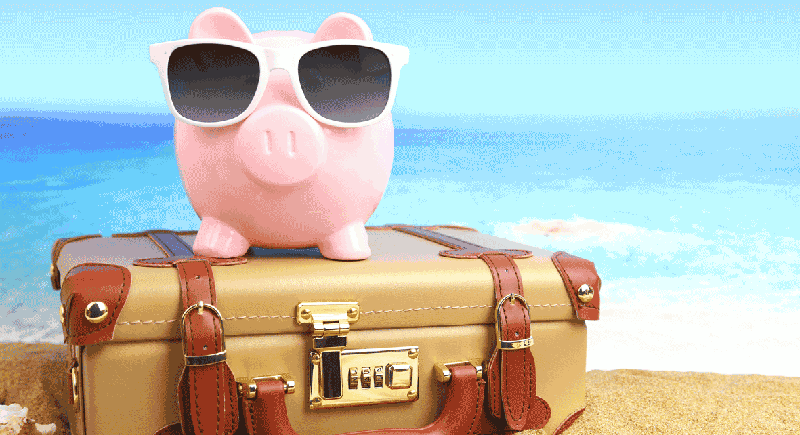 Phuong Nguyen

June 27, 2018
Vietnam is one of Southeast Asia's leading travel destinations especially for Australians, not only because of the friendliness of the people, but also because of the cheap price. Let's see how cheap it is as follow criteria:
Vietnam Visa Cost & Vietnam Visa On Arrival from Australia
The first thing that make you concern is Vietnam visa fee and procedure. At the present, there are two ways that you can know exactly how you could do to pass it on:
– Vietnam visa cost for Australian:
+ If applying visa via embassy, the price is not publicly announced. You need to call or visit the embassy to check the detailed price.
+ Applying Vietnam visa in Australia via vietnam-visa.com: transparent & customized pricing, along with enthusiastic consultant.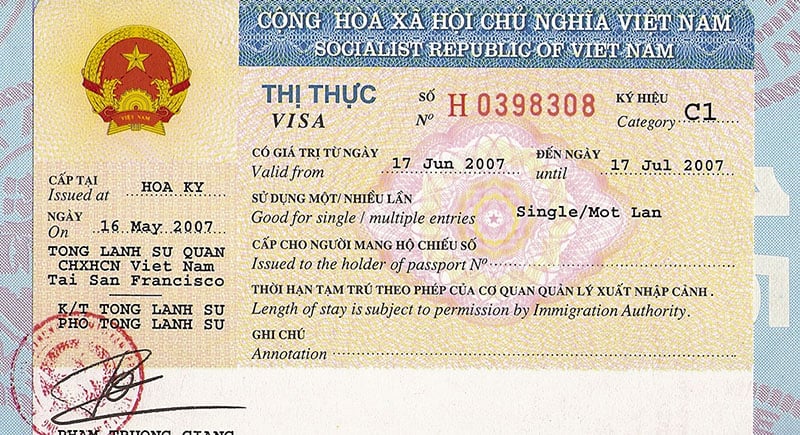 Transportation
The next thing is transportation fee. For your flight to travel around Vietnam, if you book early and with cheap airlines (such as Jetstar, Vietjet air), round-trip fares can range from 2 million to 3 million VND per common journey (eg. Ha Noi – Da Nang, Hanoi – Ho Chi Minh City, etc.). If you are lucky, you can get very cheap deals and tours.
 If you do not have enough travel budget, please consider alternative means like trains, buses for not too long journey (500-800km).
For transportation in the city, you should rent a motorbike at tourist destinations or tourist centers if you travel a lot. It is a very cost effective way (100,000 – 150,000 VND /day). Not only that, ride motorcycles on the streets of Vietnam will bring you a very interesting and memorable experience. Believe me, you definitely have to try this when you come to Vietnam.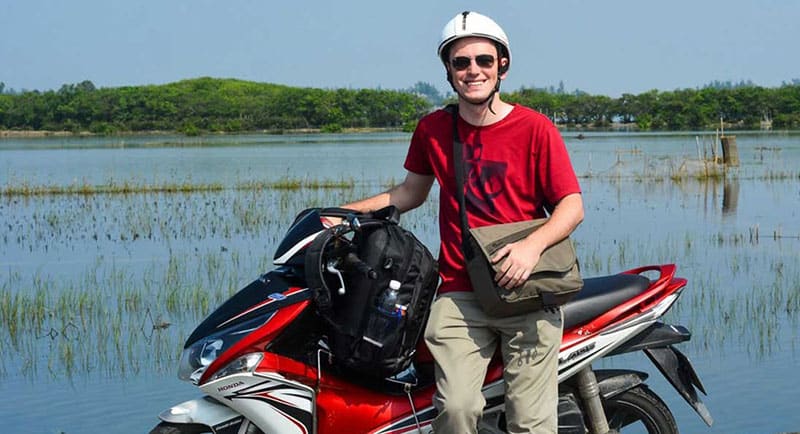 Hotel
 Except for luxury hotels or special service-prominently, a budget for most Vietnamese people is about 500,000 – 800,000 VND per 2-3 star hotel room per night. 
Somewhere or sometimes, big cities and the peak season will cost more, such as Da Nang, Nha Trang in the summer. 
For hotels, the experience is that you should book as early as possible if you travel in the summer, holidays or festive seasons. Reservations on these occasions are very difficult.
Food
The food is usually excellent, really cheap, and you can watch it being cooked in front of you. Stick to the local food and you'll save money. There is some common street food that you should eat: pho, bread, meat sandwiches (called banh mi), donuts, etc. all of them can be found for around 20,000 VND (around US$1)
Image 3: Vietnamese street food
Finally, there is some money saving tips for you:
Take the tourist bus – It is actually cheaper to take the tourist bus around the country than taking local transportation because of the "tourist" price you get at the bus station. Tickets from one end of the country to another will cost around 1,200,000 VND.
Bargain hard – Tourists tend to charge more than local people for everything from cycles (a three-wheel bicycle taxi) to clothes and street food. Bargain harder than you do ordinarily, and don't underestimate the value of walking away.