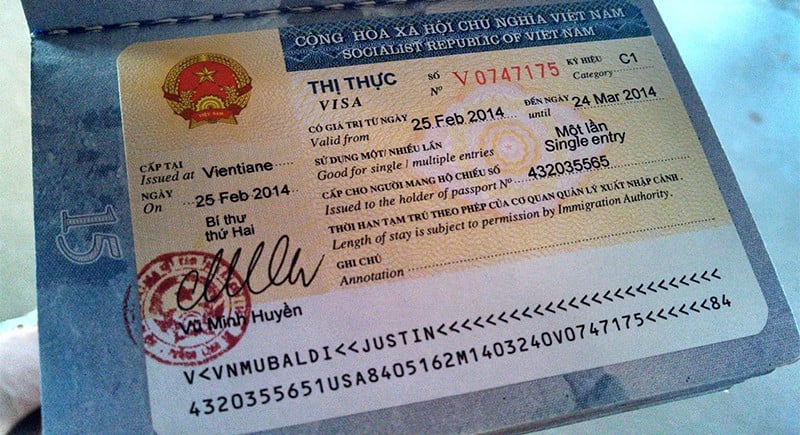 Para pasaporte uruguayo se necesita visa? y para pasaporte polaco?
Dear Syliva,
Be kindly advised that Vietnam visa is needed for both passport holders Uruguay and Polish. There are two options to apply for Vietnam visa as following:
Option 1: Apply for visa at Vietnam Embassy which is the most convenient.
Option 2: Apply for visa on arrival and get a visa stamped at Vietnam international airport. For further information how it works, please visit our website: https://www.vietnam-visa.com/ or send us an email to Support@Vietnam-visa.com.
Best regards,
Vietnam-Visa.com