Autumn which is considered the most beautiful and romantic time for travelers to visit Hanoi has reached the place and covered it with the most beautiful images. The beauty of Hanoi in autumn does not come from the luxury things but from the most common ones. It lies in an early morning with cool weather, it comes from the early sunshines of the day or it comes from the green-turning-yellow color of leaves when the autumn reaches. The autumn in Hanoi is also beautiful for its clear sky covered by floating clouds and color of the sun remaining on the windows of each house.
It is likely that almost travelers taking a walk in Hanoi in the autumn will find Hanoi very impressive in its way.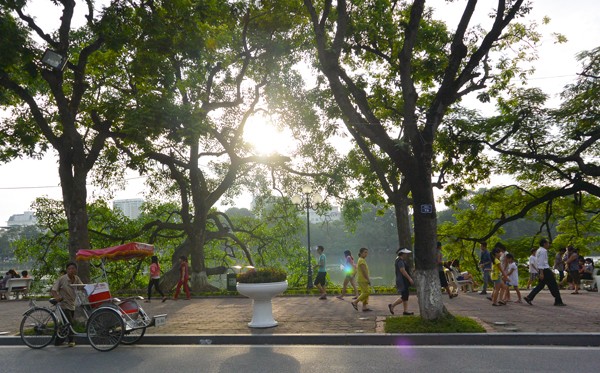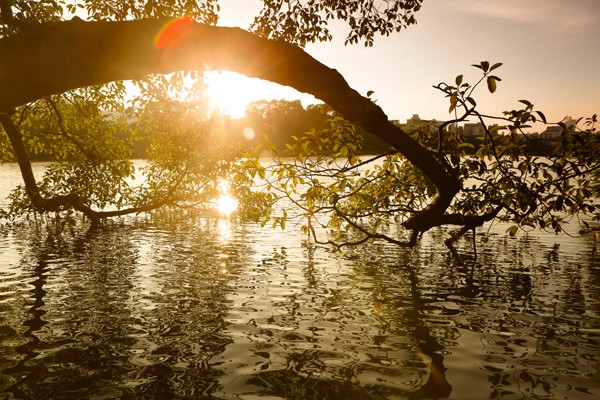 Hoan Kiem Lake in an early morning in autumn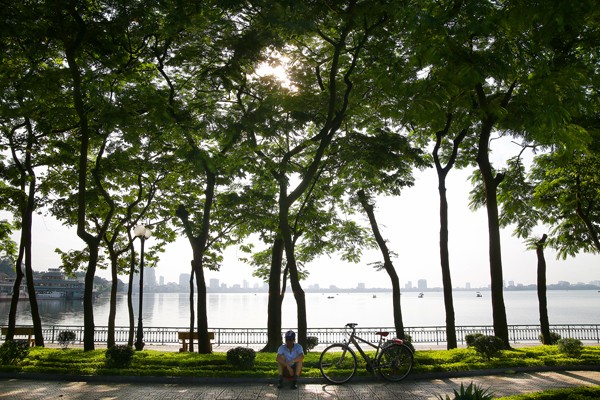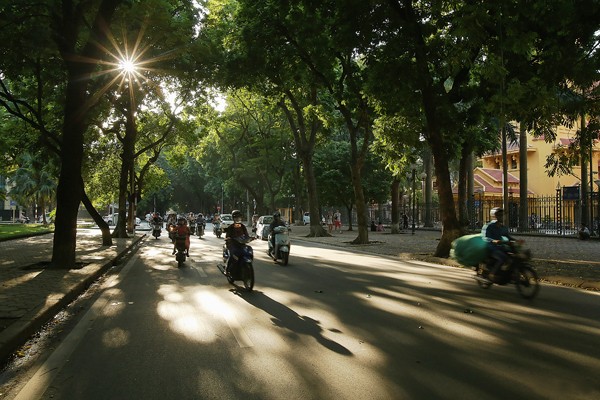 The air of autumn comfort all the people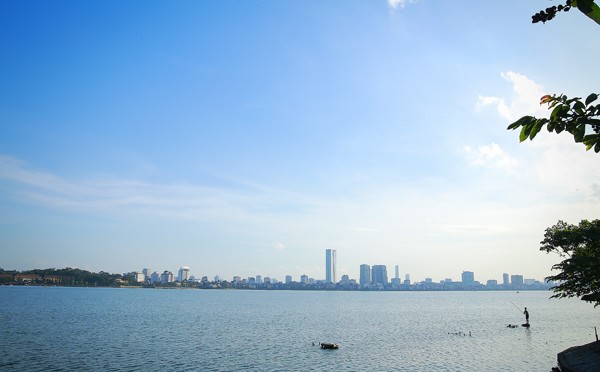 The West Lake in the autumn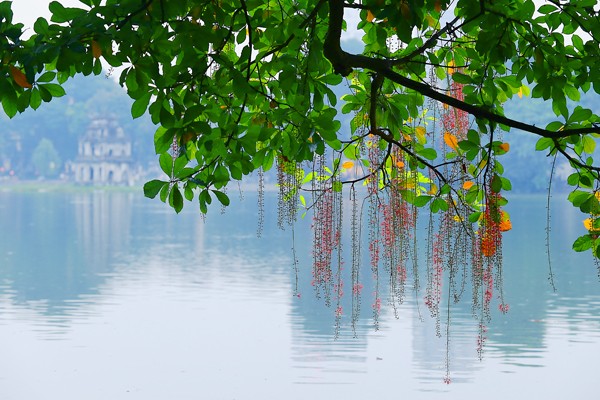 Here are just some photos of Hanoi in autumn. If you are in Hanoi now, don't miss the chance to take a walk around and feel the autumn of Hanoi your own way.
Do you want to join our Hanoi now, apply for a Vietnam visa and visit us!