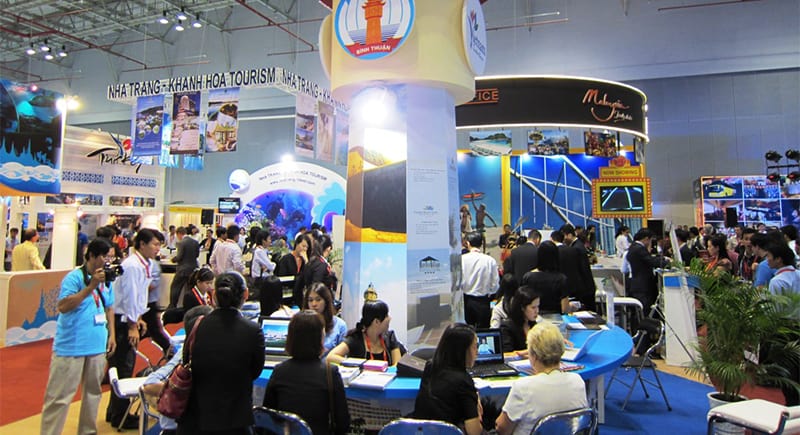 Hanh Pham

December 27, 2018
The Ho Chi Minh City Department of Culture, Sports and Tourism launched the Tourism Promotion Center (HTPC) on January 29.
The center assumes responsibility for providing advice and for implementation of the strategies, programmes and plans approved by the city's Department of Culture, Sports and Tourism to promote tourism.
The HTPC will link and co-ordinate with domestic and foreign localities and other organizations in tourism promotion and investment, developing and promoting tourist markets and local tourism products, and implementing the international co-operation programmes on tourism.
The center will also organize and take part in workshops, fairs, exhibitions and advertising events on the city's tourism promotion in the country and abroad.
On the occasion, HTPC launched the 1087 Travel Switchboard, an important component of a project on construction of tourism information infrastructure carried out by the center and the Vietnam Post and Telecommunications (VNPT) Group.
(Source: Nhandan)