India is the land of culture diversity, colours, and rich heritage. Visiting the vast country like India is all about discovering yourself. India has so many to offer to its guests, giving you enough reasons to come, enjoy and relax for a memorable holiday of life. We have compiled best five reasons why you should start packing your bags for India.
Below 5 reasons to visit India right now
#1: Country of UNESCO heritage sites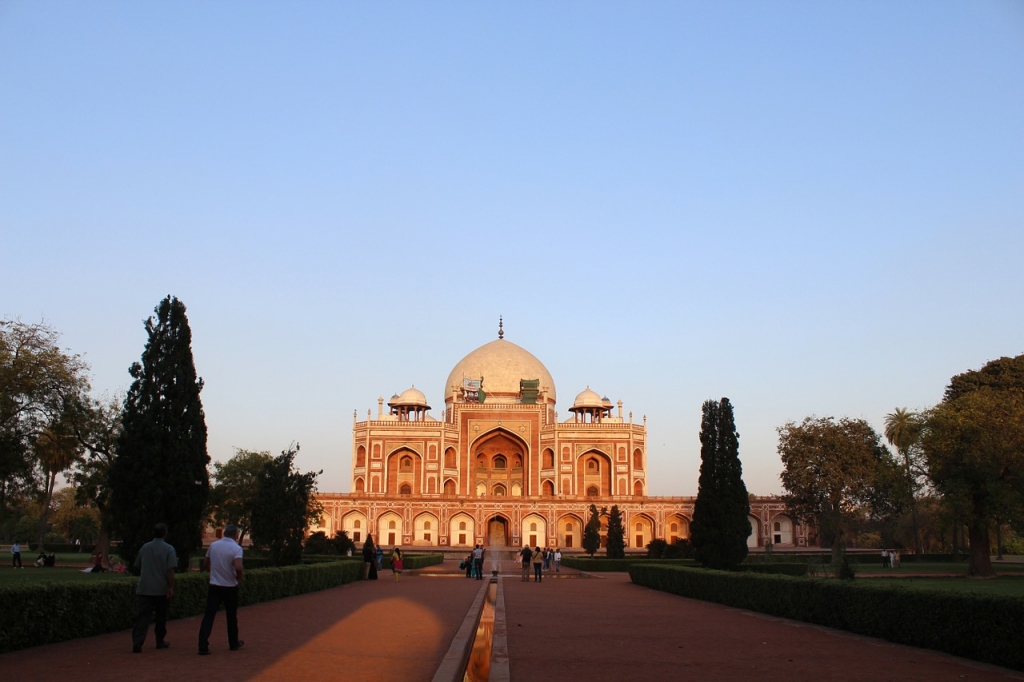 As per official UNESCO.org site, India is the home of 35 properties inscribed on the World Heritage List. These lists have 27 cultural, 7 Natural and one under mixed category. The list itself is sufficient to welcome travellers who love to see the vast diversity of India. The capital city Delhi host two cultural heritage site. 1) Qutub Minar 2) Red Fort. Do refer the comprehensive guide on things to do in Delhi before you start your journey.
#2: Country of endangered one horn Rhino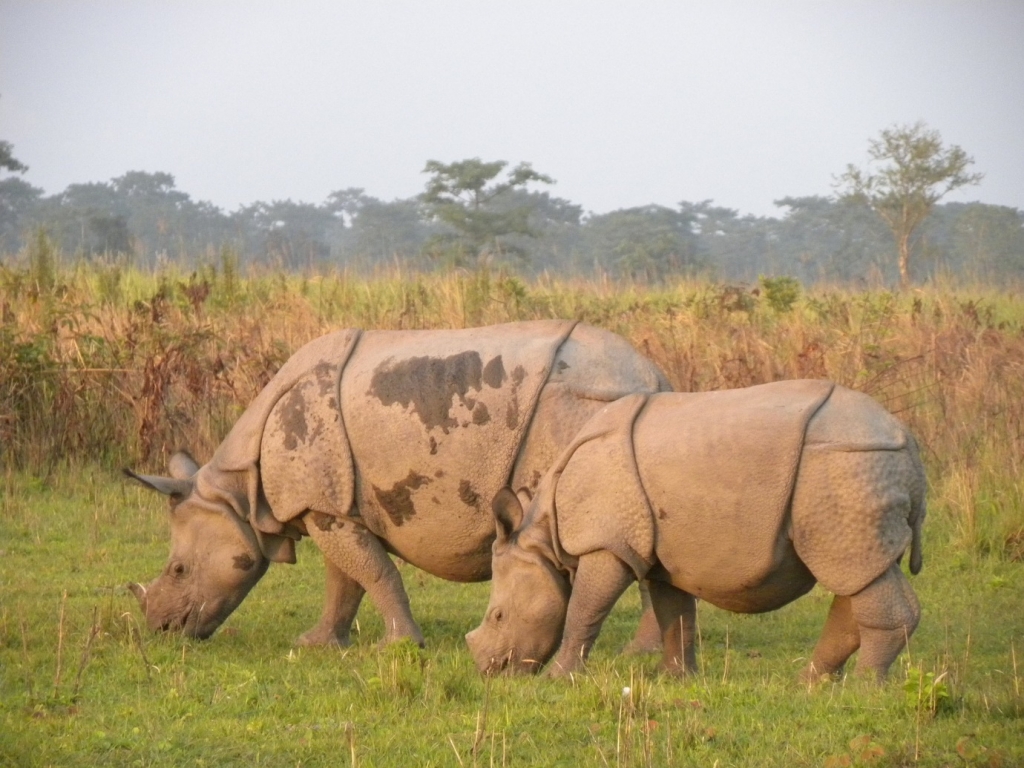 Only 3555 one horn Rhino is left in the wild (as per 2015 WWF). If you are the one who loves to see animals in their original habitat, Kaziranga National Park in the Assam state of India will give you the lifetime opportunity. Royal couple Kate and Prince William went on the jungle safari at Kaziranga National Park. When in the park we highly recommend taking the elephant safari. The safari is surely going to give the best moment of your life. We recommend reading our guide on Kaziranga National Park.
#3: Country of Nature wonders and changing Landscapes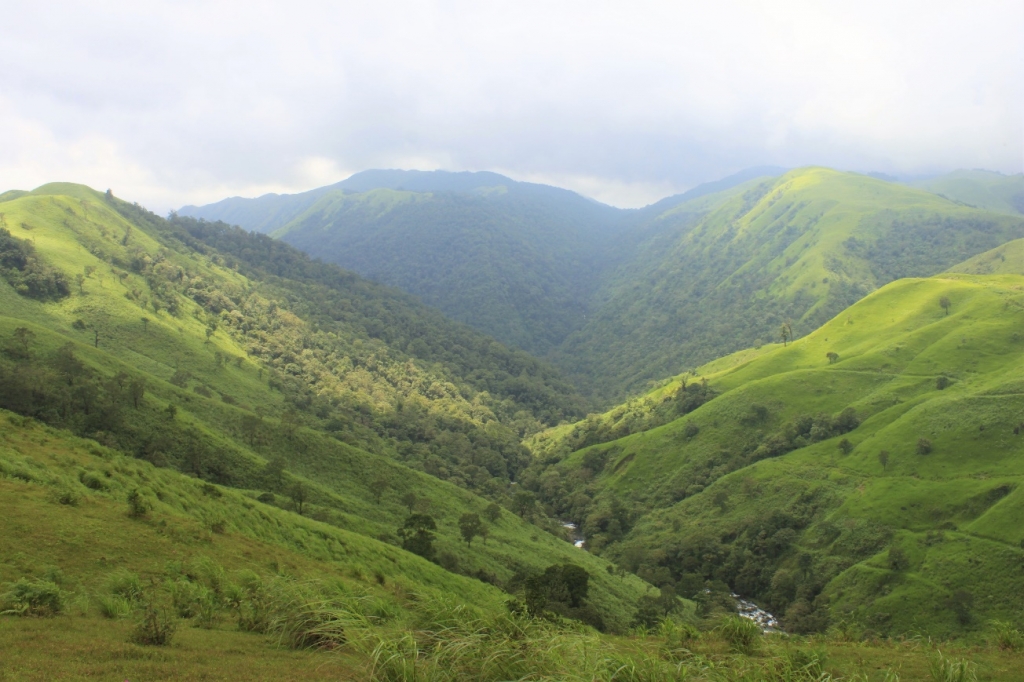 A very diverse, agile and vibrant landscape, flora and fauna and that is what exactly is India to you. From mighty Himalaya in the north to the rough Indian Ocean to the south. The East India will welcome you with her hilly and challenging terrain with the changing all way to the desert of salt. Yes, a desert of salt, welcome to the western part of India and the land of great Rann of Kutch
If you love snow and dying to see the might Himalayas, head to extreme north India and visit to Manali, Shimla or Leh. I bet you won't witness these types of varied landscapes.
#4: Country of Yoga, Spirituality & Discovery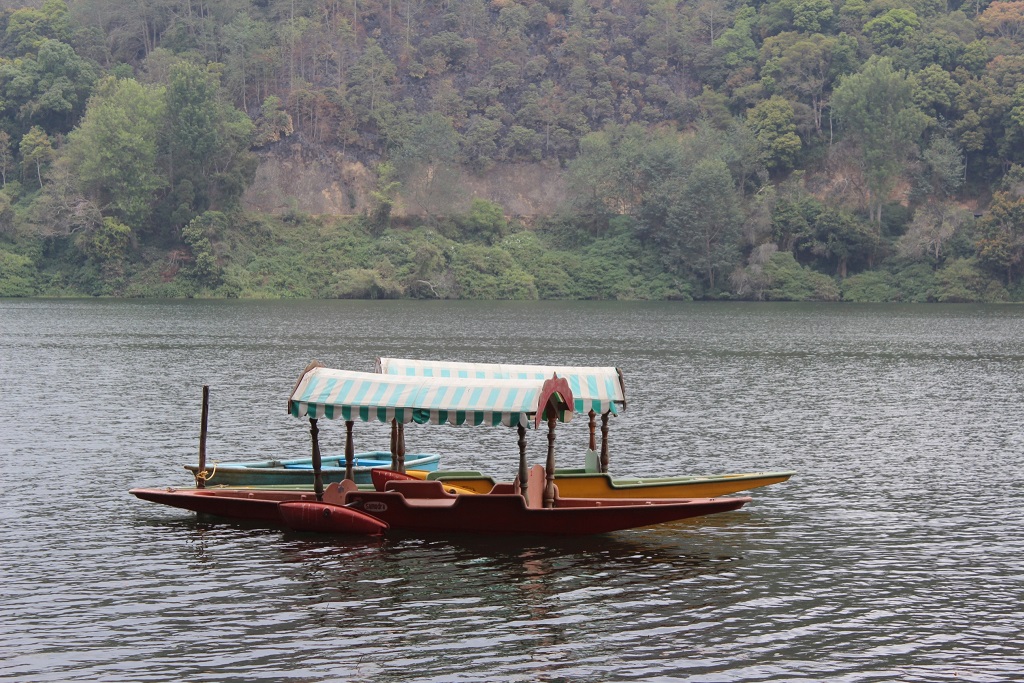 The home of spiritual practices or disciplines, Yoga finds it's genuine and original meaning here in India. Like thousands of visitors who come all way to Rishikesh to learn yoga from renowned Gurus, you too can fulfil your desire to gain the enlightenment at Rishikesh popularly known worldwide as the capital of Yoga, Meditation & Spirituality.
If South India is on your itinerary plan, no worries the enchanting backwaters of Kerala will surely take your breath away. We recommend spending good days of your tour in one of the yoga retreat of Kerala.
#5 Country for food lovers. Spicy Food
Let me tell you beforehand; you're about to take one of the wildest culinary trips of your travelling life. Here in this country, you will try all types of delicious dishes. The best part of this food travel trail is that you don't have to spend a bomb on trying these dishes.
The food is still very affordable and readily available. If you are a pure vegan and worrying about the availability of the food, you are in luck. In India, you can taste the competing flavours of masterfully prepared meats to the pure splendour of vegetarian curries.
We gave you these five precise reasons why you should visit India. There are much more to India than described above, a visit to India would surely never make you down. Time to plan a perfect India trip today!