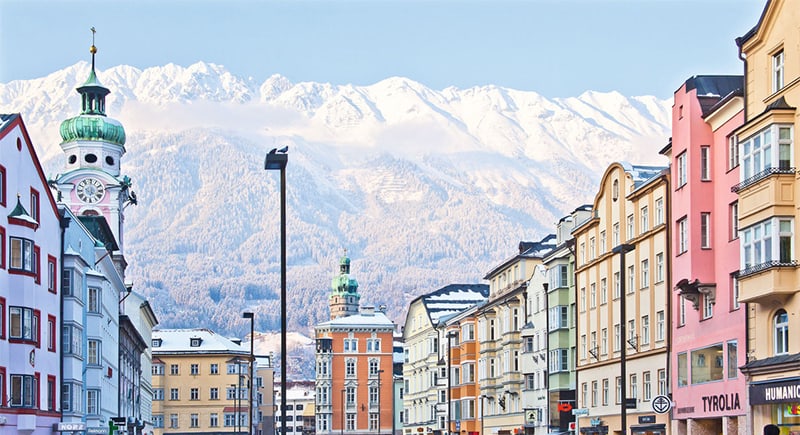 Vietnam-visa.com officially announces that every passport holder of United Kingdom (the UK), France, Germany, Spain and Italy will be able to be exempted from Vietnam visa for stays of maximum 15 days in Vietnam, according to the recently issued Resolution No 46/NQ-CP by Vietnamese Government.
The policy will take effect for one year from July 1, 2015 to June 30, 2016.
All citizens from five mentioned above countries traveling to Vietnam will enjoy visa exemptions with all types of passports and immigration reasons if they meet the conditions required by Vietnamese law.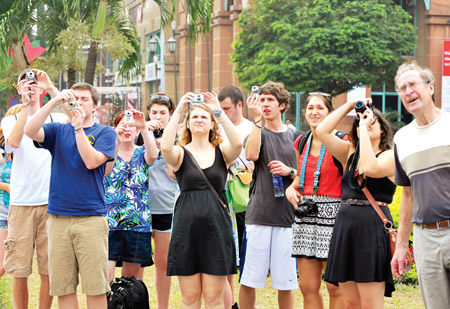 Up to now, Vietnam has unilaterally exempted 15-day-visa for citizens of seven countries, including Russian, Japan, the Republic of Korea, Norway, Finland, Denmark, Sweden, and Belarus. Also, Vietnam has bilaterally granted 30-day visa exemption for citizen from 9 out of ten ASEAN countries. Thanks to the current visa exemption policy, Vietnam tourism sees the increasing number of tourists coming from Japan, the Republic of Korea and Russia in recent years. Therefore, the new policy of free visa for five countries in Europe is expected to boost the Vietnam tourism industry by attracting more and more tourists from other countries all over the world.
Please be noted that the visa exemption for five countries in Europe is applied for stay of maximum 15 days in Vietnam. In case ones want to stay more than 15 days in Vietnam, applying for visa on arrival is highly recommended to save cost and time.
Applying for Vietnam visa on arrival at: https://booking.vietnam-visa.com/step1.html