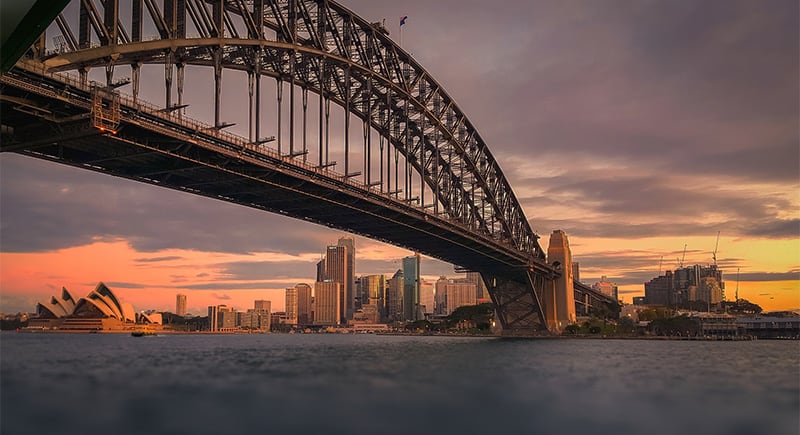 Hoa Nguyen

September 15, 2017
After being so busy in life doing your job, rolling on with your regular pattern of life, you plan to visit a new place either alone or with family. You search for a place where you can feel fresh, explore new things and forget the stressful days to give some quality time to yourself. There are many places around the world to visit. One of the best and the most visited places in the world is Australia.
Australia is a great place to visit since it is adorable in all its aspects. Its natural beauty, the food, history, events, beautiful people and much more make you visit and explore the place.
Why Australia?
Talking about the visiting places in Australia, the options are almost endless. Every place you visit there, you will get so much to explore and learn. Your every visit will be memorable. After all, there are some reasons behind why people call Australia as their dream destination. Talking about the world heritage sites in Australia, there are 3 cultural sites, 12 natural sites, and 4 mixed sites. Well, the list is the part of the process. It may continue to grow. If you are a food lover then you might love the flavors, recipes and the taste in Australia. The variety of food and drinks are amazing. The Australian chefs are worldwide recognized for their skill.
There is even something thrilling which can be one of the reasons to visit Australia. You will find many deadliest and poisonous animals in Australia's wildlife. Discovering the wildlife is the highlight for many visitors in Australia. You can get up close with many of the animals in the zoos, wildlife parks or even in their natural habitat.
How to reach Australia?
Once you're done analyzing and thinking about the trip, it's high time for you to decide on the travel plans. You would need a visa to travel to Australia. The process of obtaining a Visa is not an easy thing to do. It can take up to few days with lots of document handling.
But do not worry as there is an authority for accepting Australian Visa application. It makes everything easy for you in order to obtain a Visa. This authority completes the whole process in a matter of time. The process is very simple and the team is always available for customer queries. Accordingly book your tickets and plan a month long holiday to Australia.
Places to visit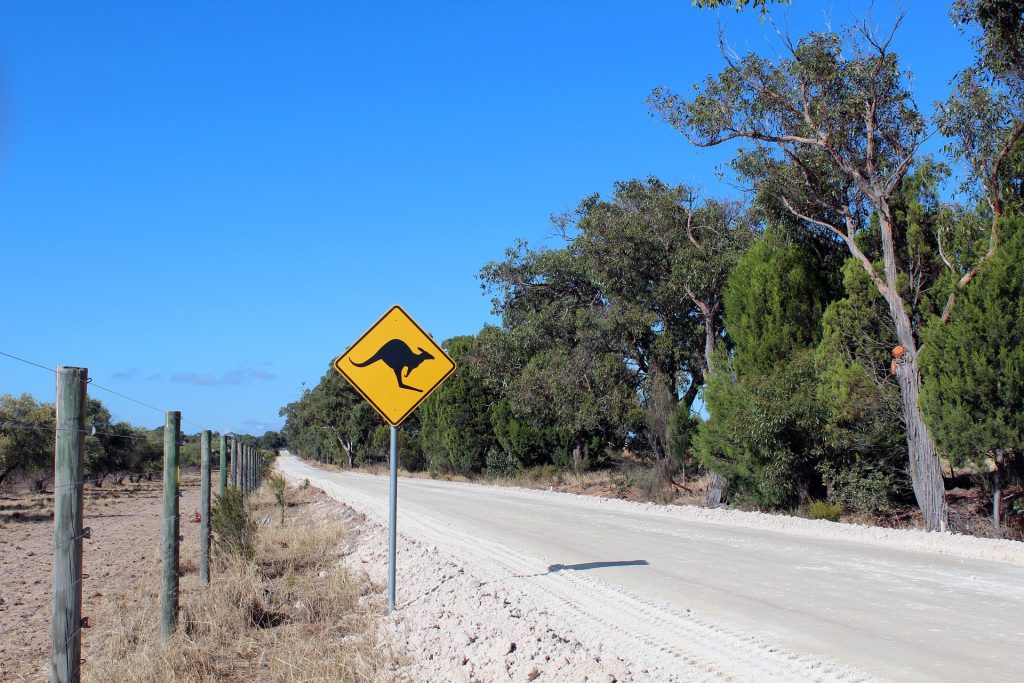 It is very necessary to plan your trip well. You should understand the fact that time flies very fast and faster when you're in a beautiful country like Australia. So, how to spend a month in Australia? This could be very less because there is lots to see and explore. If planned and executed well, chances are that you could visit as many places as you want.
First week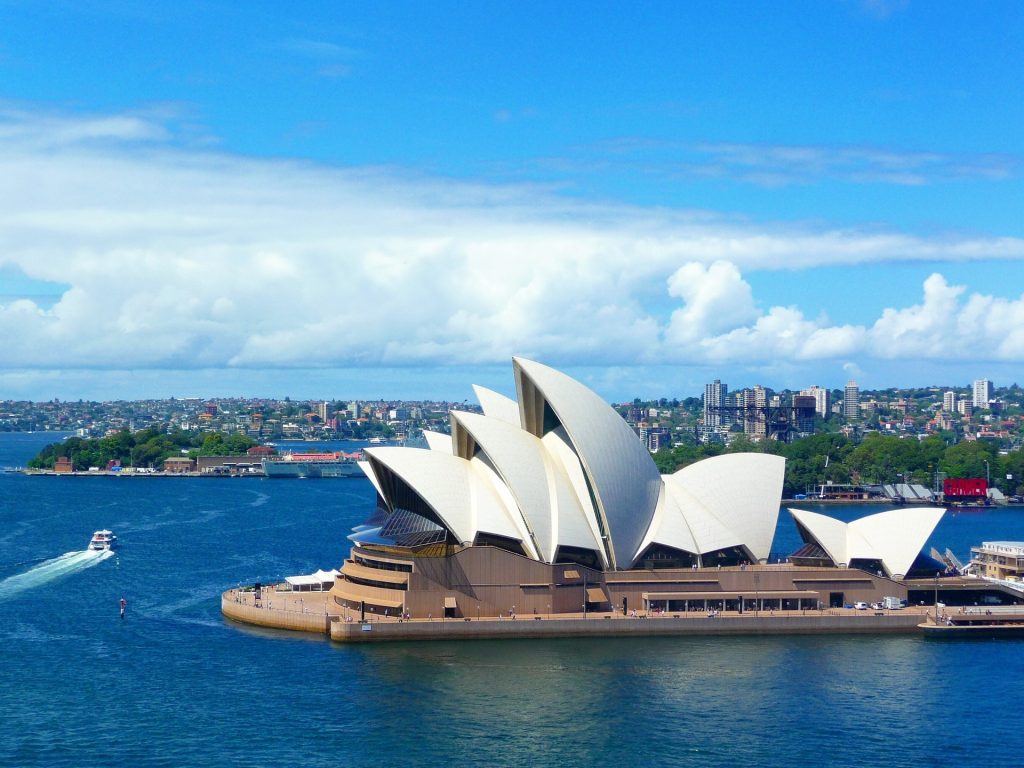 For the first one week, you could visit Sydney. It is famous for wonderful reasons, some are- Sydney beaches, Harbor, Opera house, Museums, etc. You can refer to local tourist guides for help in case you do not want to wander anywhere and everywhere without a good knowledge.
Second week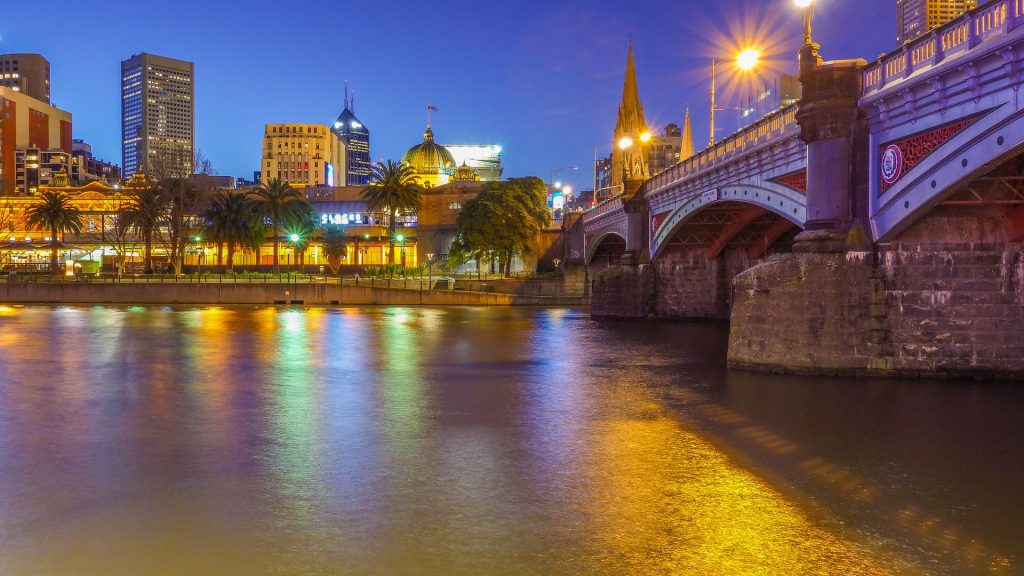 Second week should be in Melbourne as because you'd want to explore the more busy side in Australia. From attractive boutiques to amazing restaurants, cinema houses, culture, etc., could be one of the best things to do in Melbourne. Shop your heart out, eat amazing food, and experience the culture and love.
Third week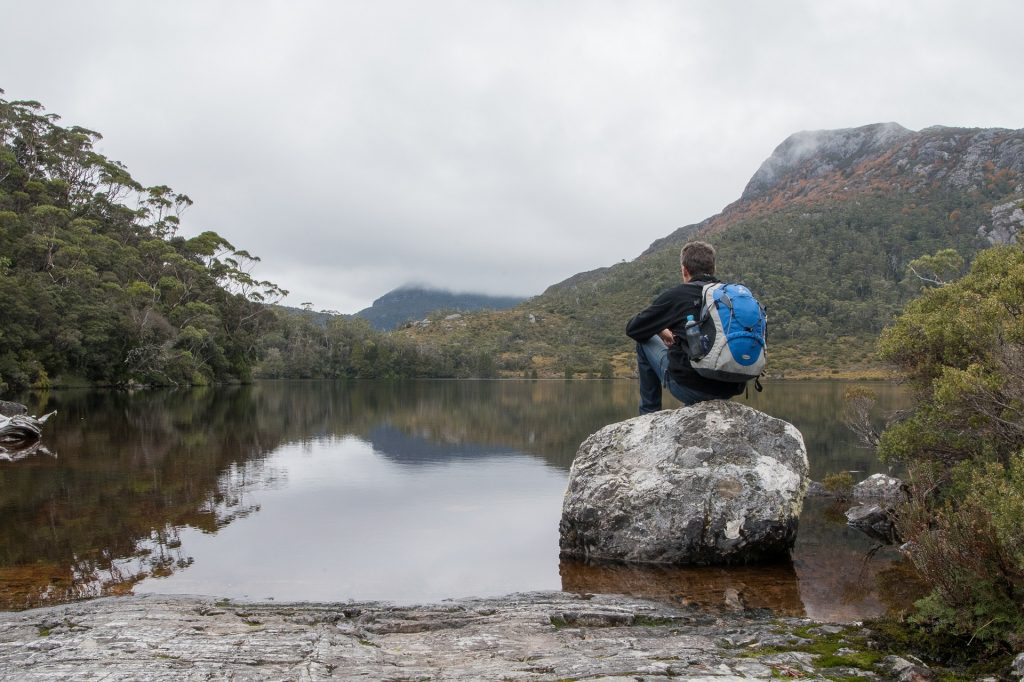 In the third week, after a lot of travelling and sightseeing, you could be little tired so you can plan for some leisure. The best place would be Tasmania, a little Island located in Australia's southern shore. Get the best of nature by visiting the world heritage sites, parks, waterfalls and natural habitats. You'll feel peace and evergreen.
Fourth week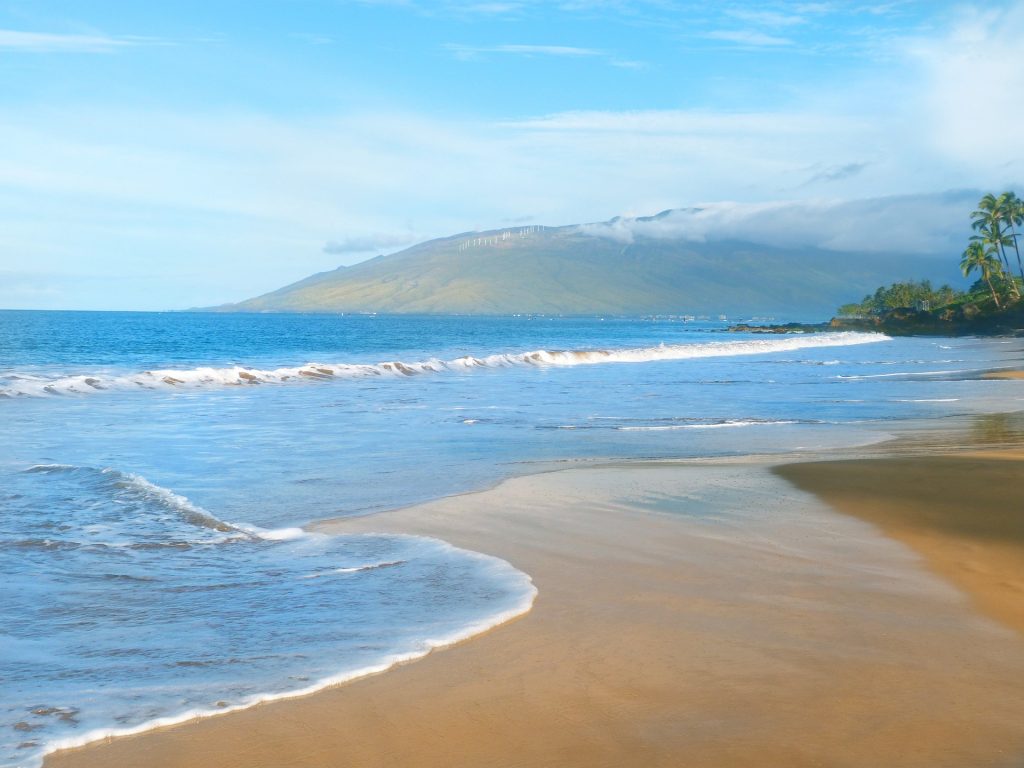 Wrap up your monthly tour by visiting Brisbane, Sunshine Coast, and Gold Coast. These places offer you a different and enthralling experience altogether. Feel the heat and swim in the rivers, spend time in green lush gardens by the side of beautiful rivers, visit market places and buy your loved ones very amazing gifts.
People who have already visited Australia say that you should pick up Australia Multi-city attraction pass so that you don't have to take passes everywhere you go. There are plenty other tourist attraction places in Australia which you could visit on your choice and discretion.