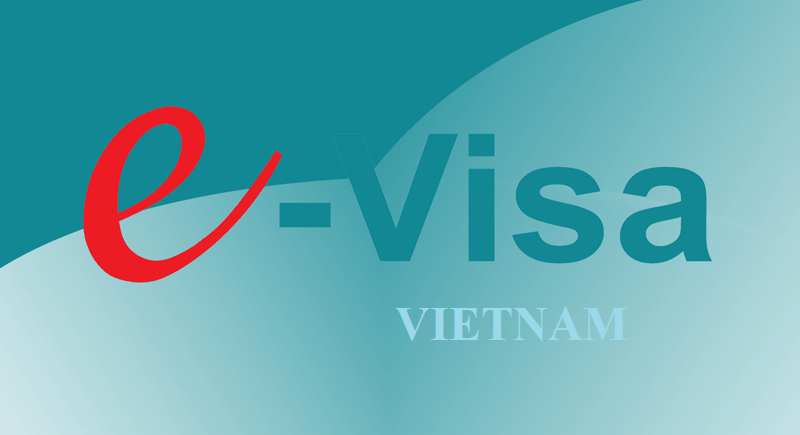 From February 1, 2017, nationals from 40 countries visiting Vietnam will be able to apply for a Vietnam e-visa. And this number has been increased to 46 countries currently.
This kind of visa is valid for 30 days with one single entry. This move belongs to the two-year pilot plan to launch an electronic Vietnam visa system for foreign tourists visiting the country announced by the Vietnam Government.
Following is the full list of eligible nationalities for Vietnam e-visa:
Argentina
Armenia
Australia
Azerbaijan
Bulgaria
Belarus
Brunei
Canada
Chile
China (Not apply to Chinese e-passport holders)
Colombia
Cuba
Czech Republic
Germany
Denmark
Spain
Finland
France
United Kingdom
Greece
Hungary
India
Ireland
Italy
Japan
Kazakhstan
Korea (South)
Luxembourg
Myanmar
Mongolia
Netherlands
New Zealand
Norway
Panama
Peru
Philippines
Poland
Romania
Russia
Slovakia
Sweden
East Timor
United Arab Emirates
Uruguay
United States of America
Venezuela
To apply for e-visas, those citizens can access to https://evisa.xuatnhapcanh.gov.vn/web/guest/trang-chu-ttdt, complete the form with required information and documents. After that, they will receive an application code and will be asked to pay a non-refundable fee online.
It will take 3 working days for tourists to find out if their applications have been approved or not.
Successful applicants will be able to print off their e-visas to present when they arrive.
Visitors can touch down at any of Vietnam's 8 international airports, including Tan Son Nhat in Ho Chi Minh City, Noi Bai in Hanoi and Da Nang in the central region. They can also arrive via land at 13 international border gates, and via sea at 7 ports across the country.
In addition to this new type of e-visa, Vietnam visa on arrival is currently a popular way to get a visa for Vietnam as its application is also made online and requires no document at all. Please check your nationality by selecting your country at: https://www.vietnam-visa.com/how-to-apply-vietnam-visa/ For example, if you currently lives in Portugal, you can find useful information to get Vietnam Visa for Portugal. 
To see a brief comparison between these two kinds of visa, you can refer to https://www.vietnam-visa.com/compare-vietnam-visa-on-arrival-and-vietnam-e-visa/.