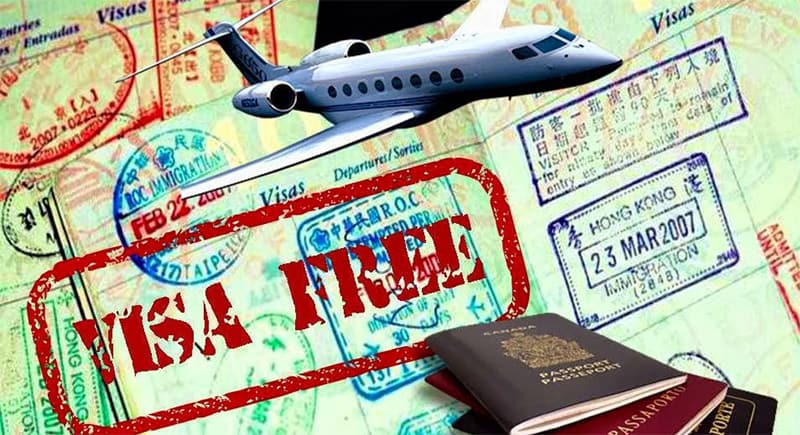 As reported, on April 28, 2016, the Ministry of Culture, Sports and Tourism of Vietnam proposed a 30-day visa exemption for citizens of five European countries, consisting of UK, France, Germany, Spain and Italy instead of 15-day exemption at that time. However, on July 1, 2016, the Government issued the Resolution No. 56/ND-CP which approved 15-day Vietnam visa exemption for those citizens for one year until June 30, 2017. Its details can be found at https://www.vietnam-visa.com/uk-french-italian-german-and-spanish-gets-vietnam-visa-exemption-for-another-1-year/.
Why the proposed 30-day visa exemption for those citizens is not approved?
As under the current Law on Entry, exit, transit, and residence of foreigners in Vietnam (Law No. 47/2014/QH13) adopted by the National Assembly on June 16, 2014, its chapter VI, "Temporary Residence" section, article 31, point d states that "the duration of temporary residence permits issued to nationals of the countries to which Vietnam unilaterally grants visa-free entry shall be 15 days".
How to obtain a Vietnam visa for those citizens?
At the moment, those citizens who wish to stay in Vietnam for more than 15 days or those who come back to Vietnam within 30 days since exit date of their last visit to Vietnam with visa exemption need to obtain a valid visa. And in this case, there are two ways to obtain a visa for Vietnam
Apply for Vietnam visa at a local Vietnam Embassy/Consulate; OR
Apply for Vietnam visa online for convenience and simplicity.
Should you need any further information about visa for Vietnam, feel free to contact us.