Ukraine is a very interesting country, but unfortunately few people know something about it. Shevchenko, Klitschko brothers, borscht, girls, Chernobyl, that's all ordinary man will tell about Ukraine. But there are many interesting facts about this country, which no one even suspected.
Ukraine is large. It is actually the largest state in Europe. It has an area of 603,628 km2, making it 20 times bigger than Belgium.
The largest desert in Europe is in Ukraine's south. Oleshky Sands, located in 30 km east of Kherson is the largest expanse of sand in Europe.
Nowhere else in the world you can find so many unique gypsum caves on such a small territory, as in Ukrainian Podilla. Optymistychna Cave is the longest cave in Eurasia and the fifth-longest cave in the world.
Askania Nova Steppes Reserve is the oldest in the world steppe reserve. It is home to 500 kinds of plans and 3000 animal species.
Ukraine is a home of 5000 castles. Unfortunately, many of them remained as ruins, not being fully reconstructed. Most of them located in the Western part of Ukraine.
It's no French Alps, but Ukraine has about 50 ski resorts.
Famous Tunnel of Love is located near the town of Kleven, it is a rail road for a private train that provides wood for a local factory.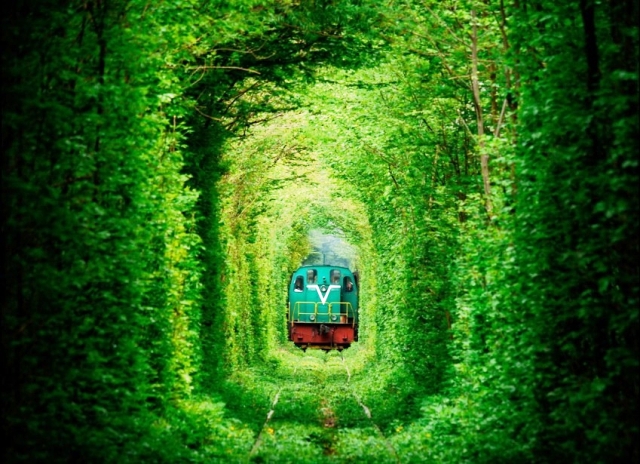 Khreshchatyk Street in Kiev is the shortest yet widest main city street in the world. Its length is 1.2 km.
Arsenalnaya Metro Station, built in 1960 in Kiev is the deepest in the world (105 meters). In addition to these 2 attractions, Kiev has so many things on offer for a great experience. If you don't believe, just check out here: things to do in Kiev.
Lviv has the highest cafes per capita. The city boasts of dozens of places, where wonderful coffee and hot chocolate are prepared, and where a variety of sweets are made on location.
Vyshyvanka, bohemian embroidered blouse, that was the hottest trend of Summer 2016 is one of the oldest Ukrainian attributes and a part of a basic wardrobe in Ukraine.
"Carol of the Bells", a popular tune during the holidays is a Ukrainian folk song and it's original lyrics had nothing to do with Christmas. "Carol of the Bells" or "Ring Christmas Bells" based on an old Ukrainian folk song "Schedryk" by Mykola Leontovich.
"Summertime", composed in 1934 by George Gershwin is inspired by an old Ukrainian lullaby.
Palace of Industry (Derzhprom) is the first skyscraper in Europe. Constructed in 1928, it was to become the tallest structure in Europe for its time. The building also became the most spacious single structure in the world.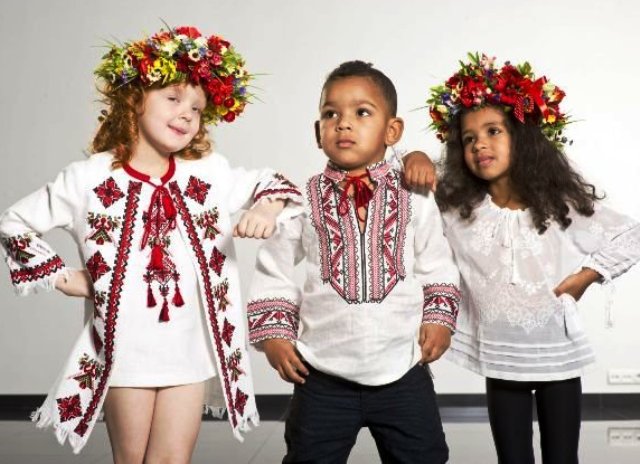 Ukraine is an amazing combination of beautiful traditions, delicious cuisine, fascinating and diverse landscapes and wonderful heritage. Ukraine is one of Europe's last genuine travel frontiers!
You can visit Ukrainetravelnews.com for more interesting information about events, attractions and places to go.