From historical cities to the countryside and coastal locations, here are 6 of the most vibrant destinations to visit within the UK.
Edinburgh
Scotland's capital is a mix of rich heritage and old-world charm bounded within a landscape of rocky hills. Brilliantly compact, the centre is made up of historic townhouses, old sandstone buildings and peaceful parks that connect its Old Town and New Town districts, both UNESCO World Heritage Sites. Edinburgh's main street, the Royal Mile, connects its two key landmarks: the world-famous Edinburgh castle and the Queen's Scottish residence Holyrood Palace. Whilst the craggy cliff top of Arthurs Seat, at the heart of Holyrood Park, offers fantastic views of the city below and out to the coast beyond.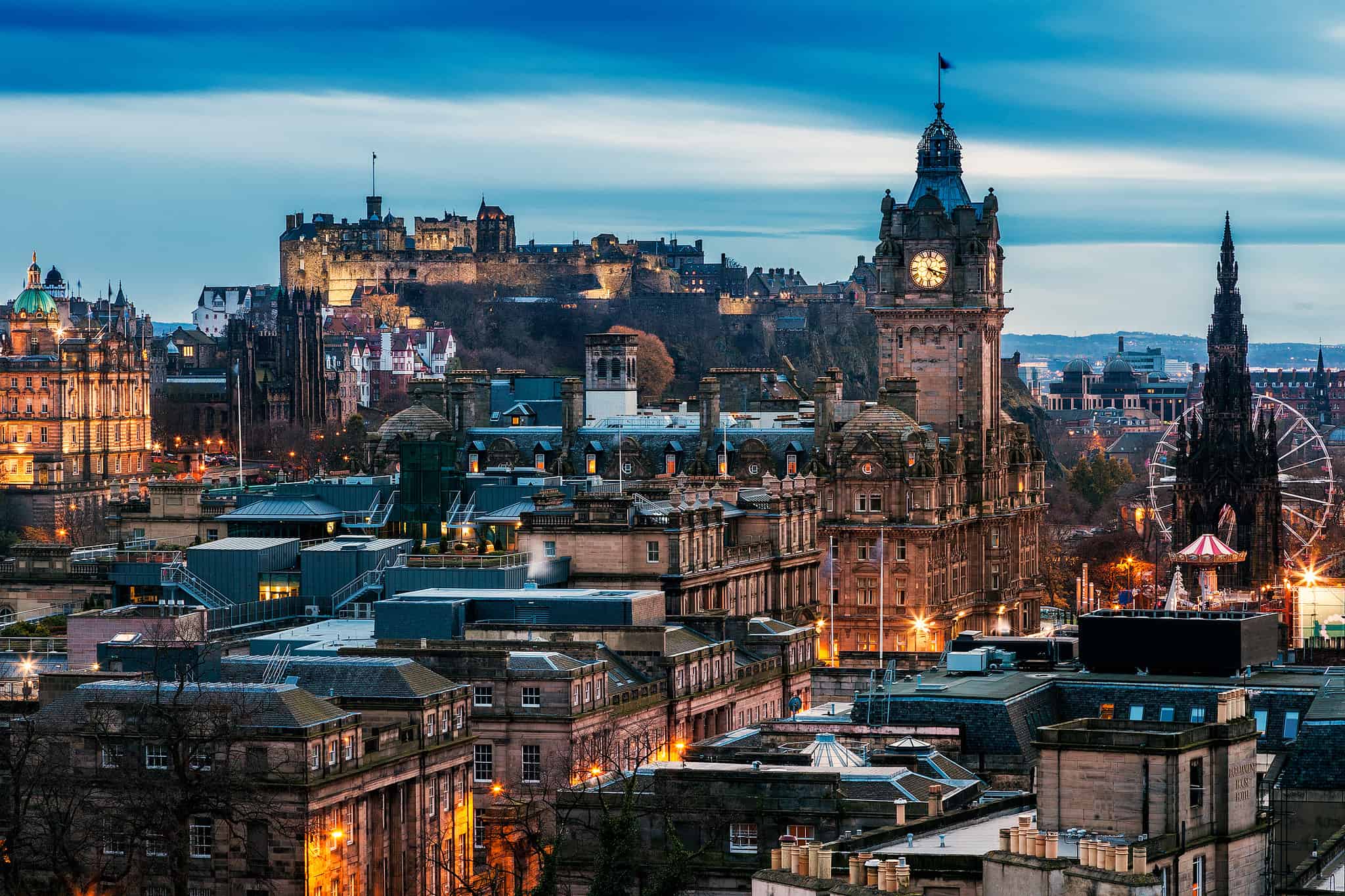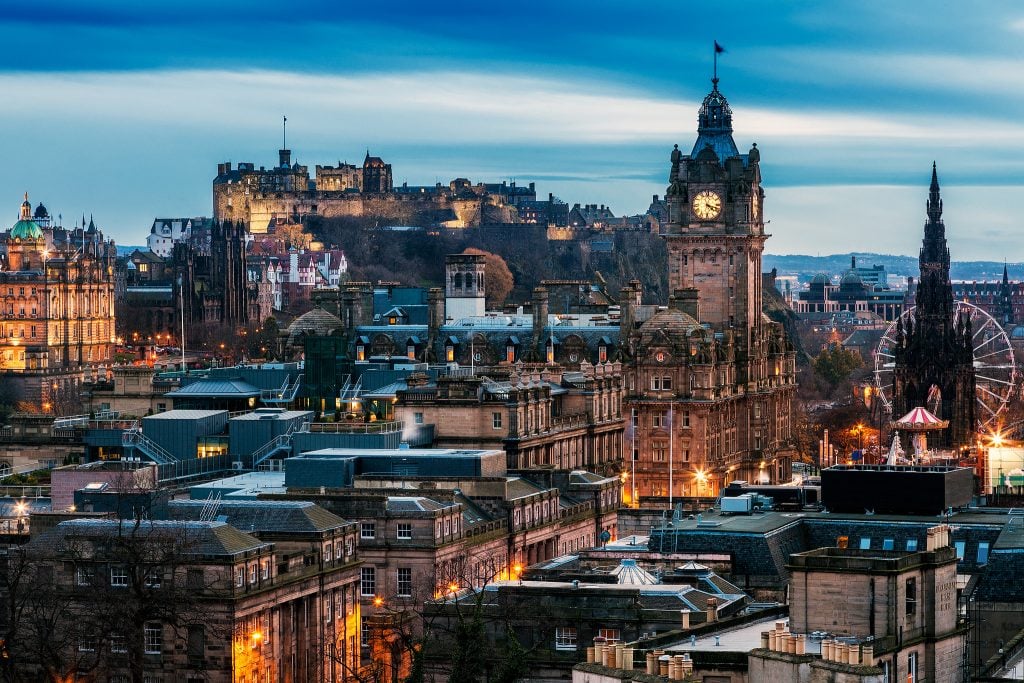 The Cotswolds
Defined by its little honey coloured stone cottages and gently rolling hills (known as wolds), you won't find anywhere quite as quintessentially English as the Cotswolds. A designated 'Area of Outstanding Natural Beauty', thanks to its stunning rural landscapes, this little piece of British countryside is the perfect place to enjoy the great outdoors. But there's so much more to the Cotswolds than pretty scenery. Rich in heritage, the region is also home to centuries-old villages and historic market towns, as well as some of the country's most impressive castles and stately homes.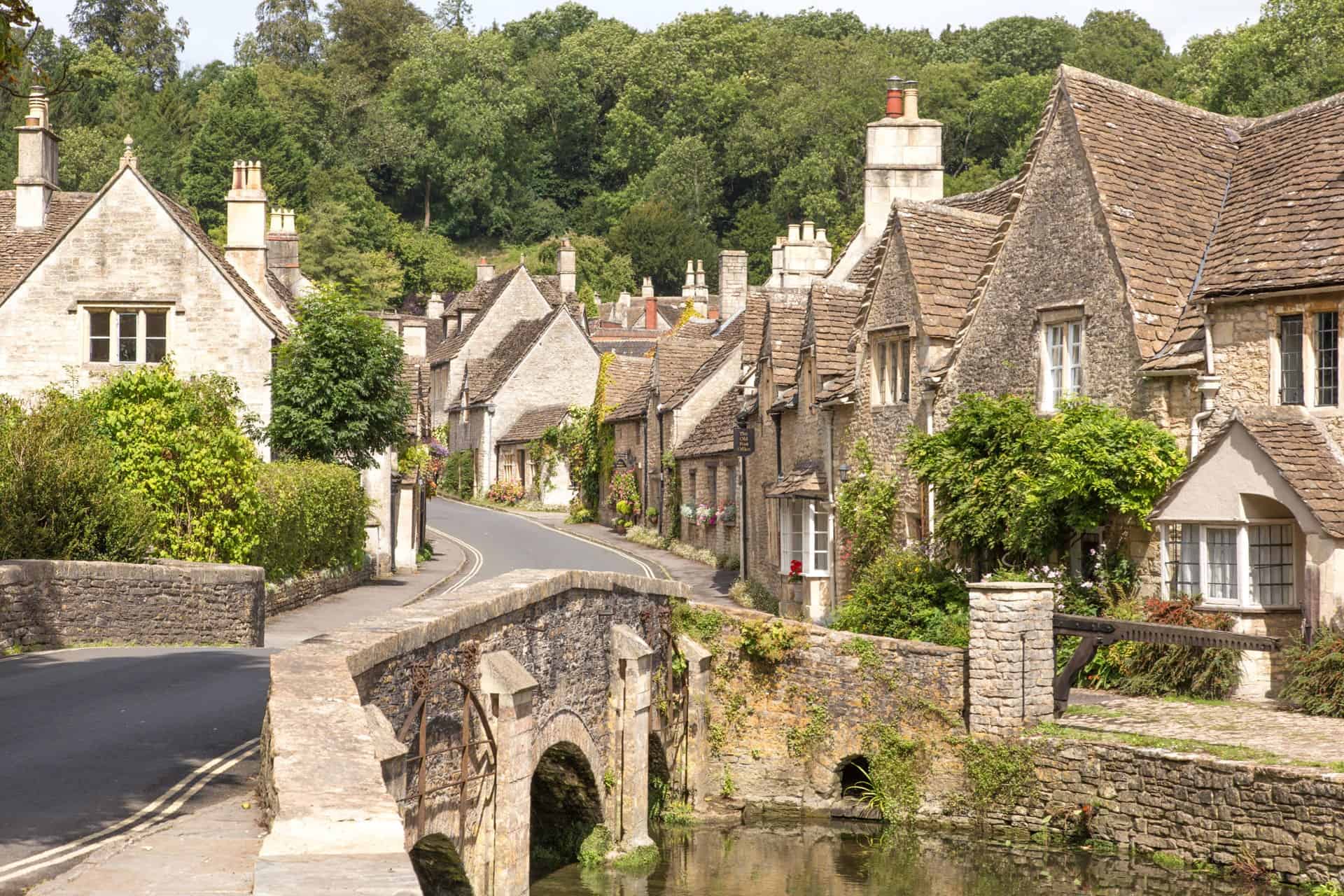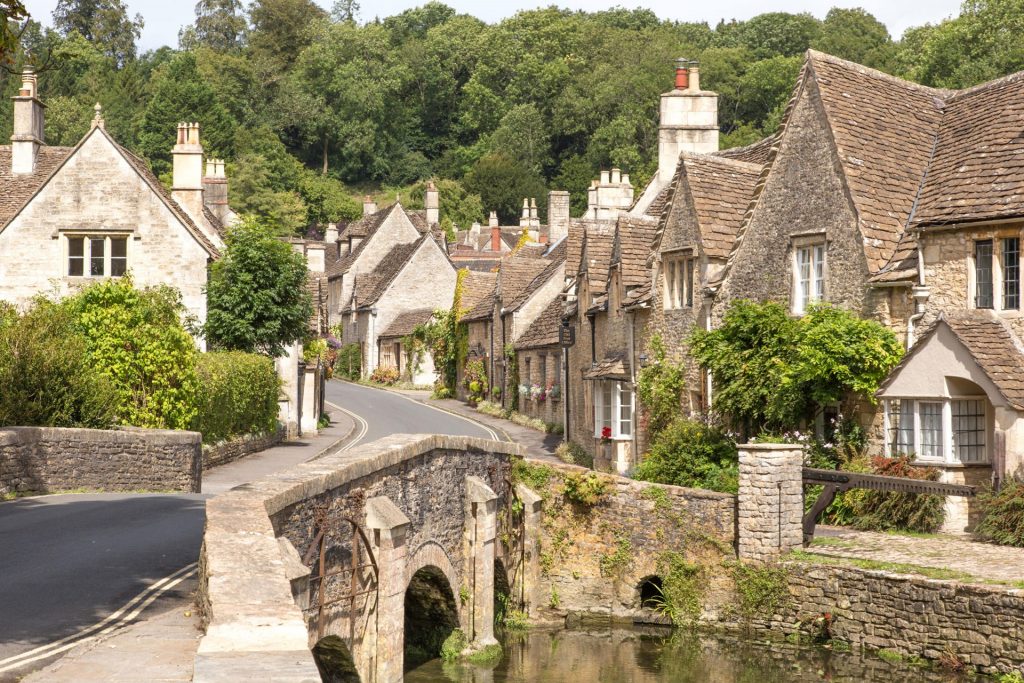 York
One of the oldest cities in England, York has a history dating back nearly 2000 years. Once home to Romans and Vikings, York's rich heritage can still be found in the architectural landmarks dotted around the city. On its fringes, you'll find the ancient city walls. Wonderfully preserved from when York was a fortified settlement, they can still be walked upon today. Whilst within the centre, 14th-century buildings, and cobbled streets lead you to city's centerpiece an impressive gothic Minster. Other highlights include Betty's Tea Rooms where you can enjoy the classic British tradition of Afternoon Tea and shopping on The Shambles, voted one of Britain's most iconic streets.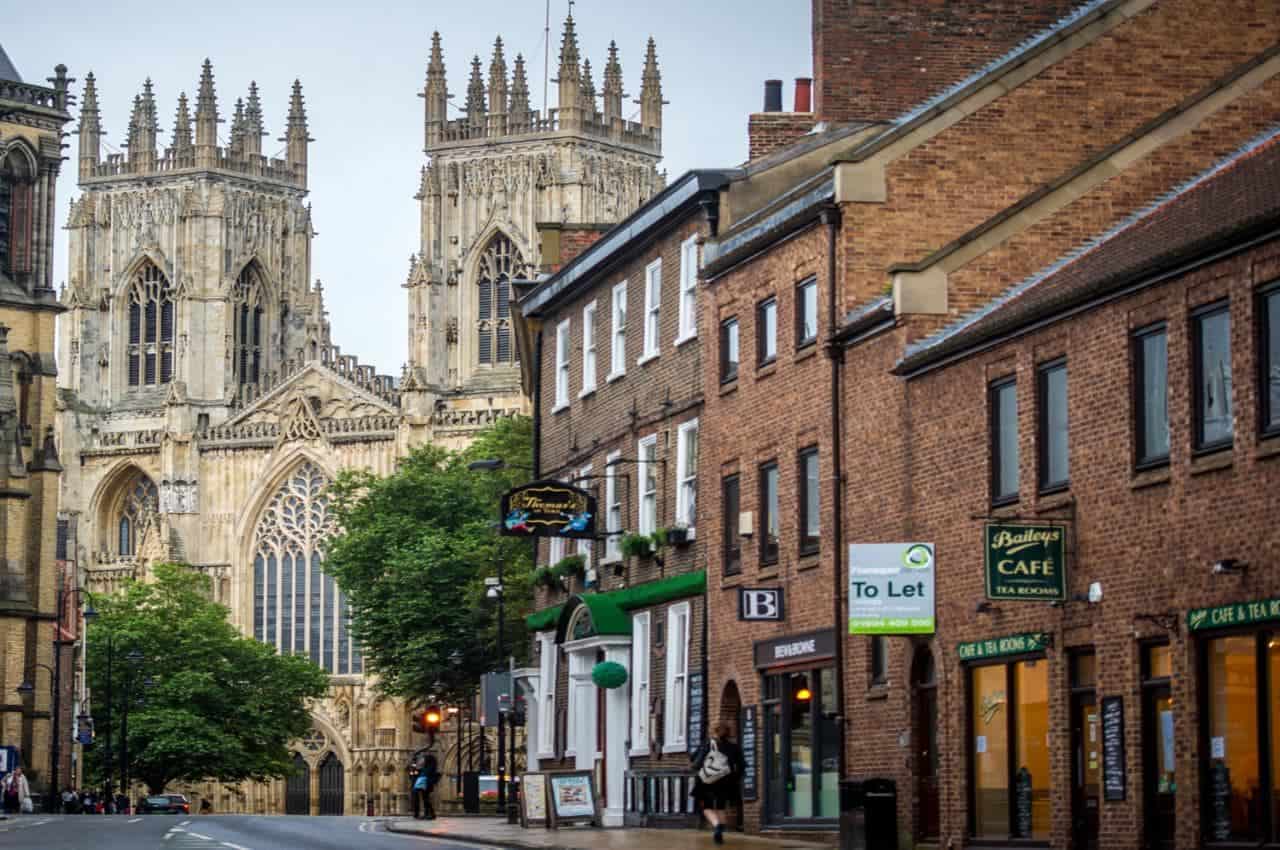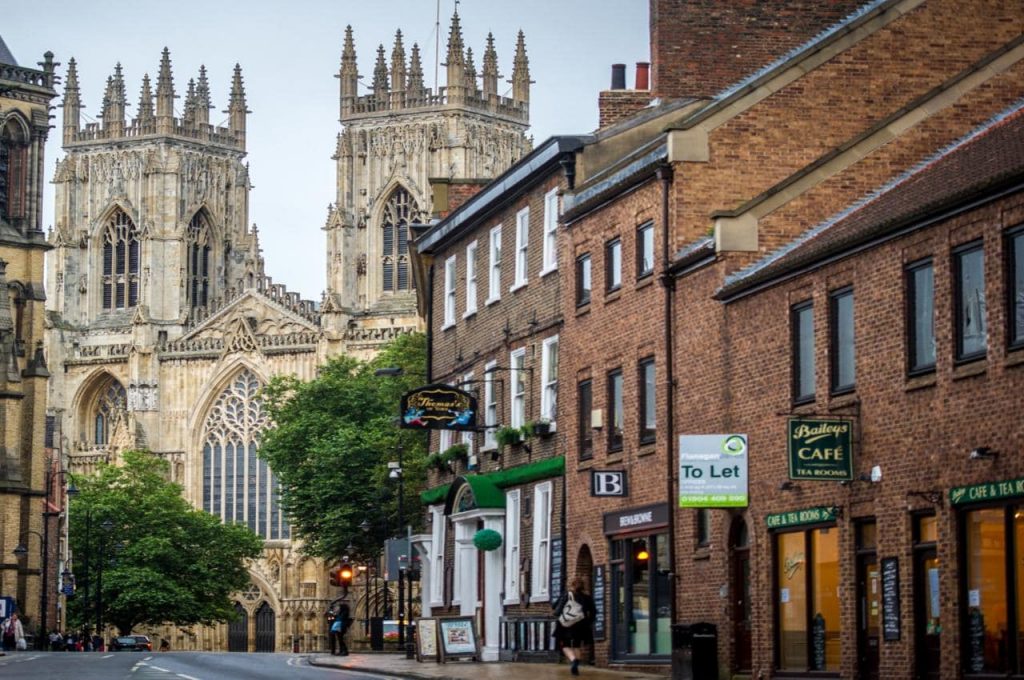 The Lake District
Located in the North-West of England, The Lake District is the UK's most beautiful national park. Here you'll find nothing but unspoiled countryside, with rugged mountains, sparkling blue lakes, and lush forests spanning for miles and miles. Renowned for its outdoor activities, most people visit the Lake District for its endless walking and cycling trails, water sports, boating or fishing. Yet many also come for the area's many literary connections, with many famous British writers and poets work taking inspiration from the spectacular landscape.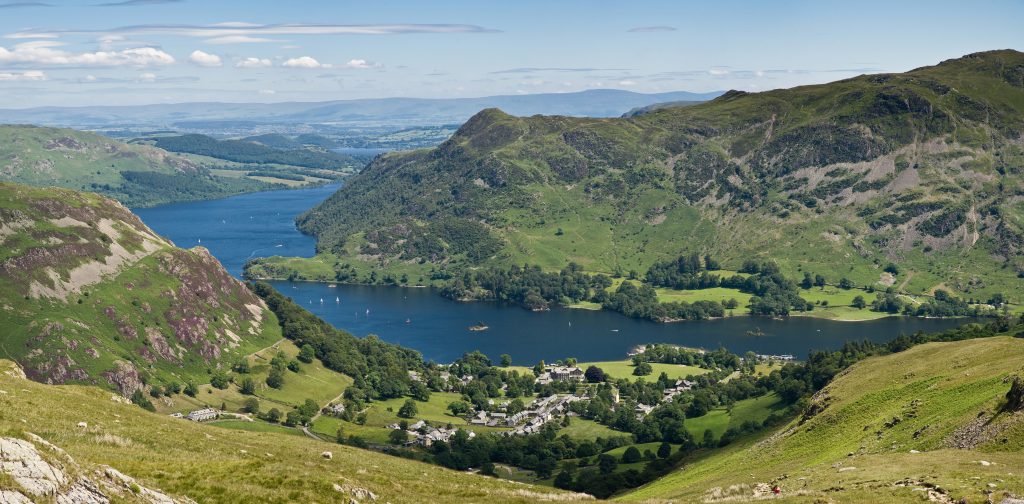 London
With an international theatre scene and nightlife, fantastic museums and galleries, more restaurants and bars than you would possibly wish for and buckets full of history – London is a destination that has it all. Although the city boundaries are huge, all the top tourist attractions and landmarks lie compactly in the centre. But to experience the UK's capital like a true local, venture further out to its many neighbourhoods. From the pretty pastel houses of Chelsea to the creative hub that is Shoreditch, each suburb its own character and style that's as unique as the next. Plus with the tube system hopping around this world-class city has never been easier.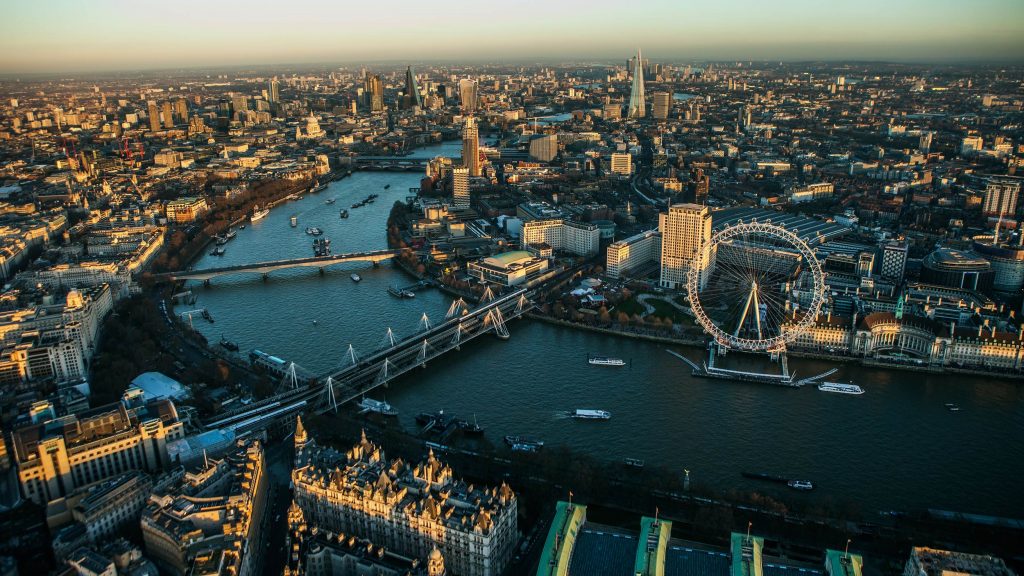 Cornwall
Cornwall is the epitome of rugged natural beauty. Wonderfully isolated on England's most westerly peninsula, it borders 300 miles of wild Atlantic coastline. Along its shores, you'll find a mix of sandy dunes and dramatic cliffs broken by gloriously picturesque harbour towns and fishermen villages. The beaches here are some of the best in the country – attracting a steady crowd of surfers and bodyboarders. Yet Cornwall has a more creative side to it too. In more recent years, the region has seen its contemporary art and design scene flourish, with gentrified gallery spaces and new art festivals also now a growing attraction for artists and tourists alike.