As released by the Priceoftravel, a website specializing in travel, Vietnam has three cities included in the list of 124 ideal cities for backpackers in 2014. They are Hanoi, Ho Chi Minh City and Hoi An Ancient Town.
Among them, Hanoi is ranked the second cheapest city in Asia for backpackers in 2014, only after Pokhara of Nepal, while Ho Chi Minh city is ranked fifth and Hoi An is listed in the 14th position.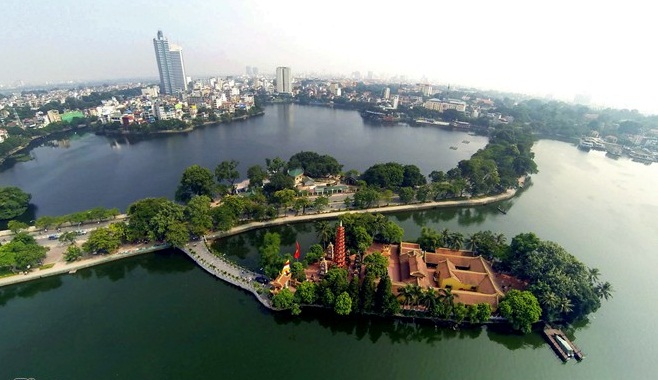 Hanoi – the Vietnam's cheapest city for backpackers is also one that gets high marks from most visitors with its unique combination of French colonial and Asian post-communism. The food is also top-notch, especially when you are sitting amongst locals at one of the thousands of plastic-chair cafes throughout the city. Keep costs even lower by sticking with Bia Hoi, the world's cheapest beer. Hostel beds are cheap, but private rooms are too, so don't automatically book a bunk. The average expense of a backpacker in Hanoi is 15.88 USD per day.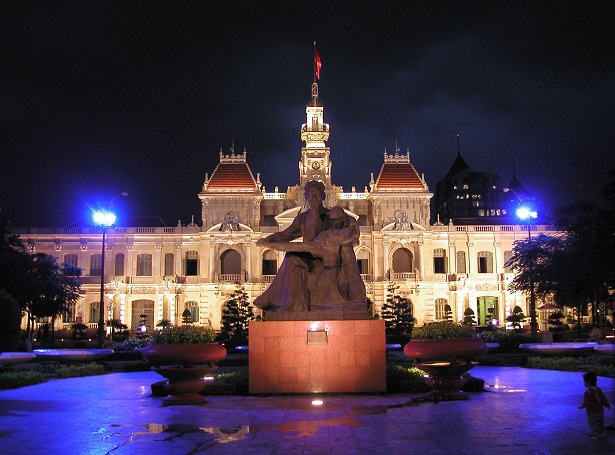 Ho Chi Minh City, as it's still usually known, is far more sprawling and modern compared to Hanoi, and it's quite a bit more lively as well. Hotel and food prices tend to be a bit higher than elsewhere in Vietnam, but compared to almost anywhere else in the world this is a bargain. Hostel beds can be quite cheap in Saigon, but hotels are costlier than almost anywhere in Vietnam. The average cost for one day in Ho Chi Minh City is 18.27 USD.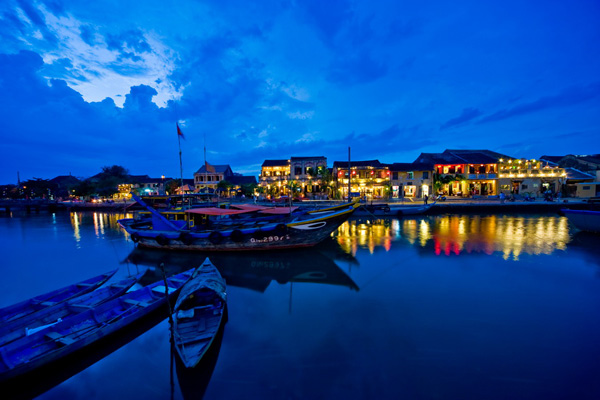 And Hoi An is a very popular stop for those touring the country, and it ends up being the trip highlight for a great number of those. The old town is a perfectly preserved Chinese-style fishing village, and the city is as filled with great and cheap restaurants as it is with tailor shops. Since there are no real hostels with dorm beds in Hoi An, the city appears lower on this list than it deserves to be. It's cheaper than Saigon, except that you have to stay in a hotel instead of a hostel. The average cost for one day in Hoi An Ancient town is 23.23 USD.